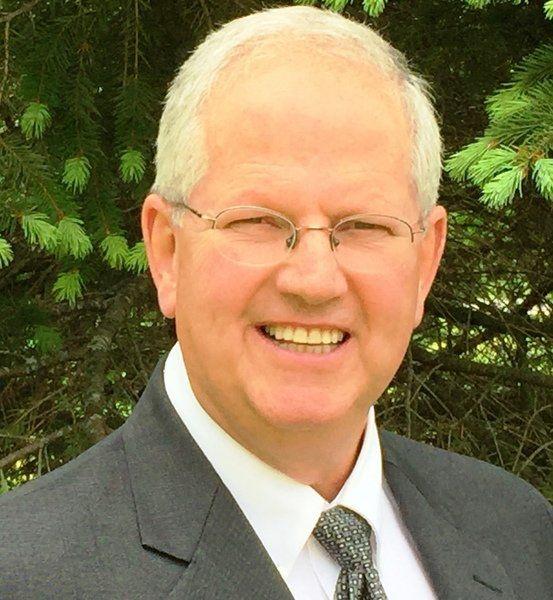 SUTTONS BAY — Will Bunek faces a familiar opponent for his District 3 seat on the Leelanau County Commission.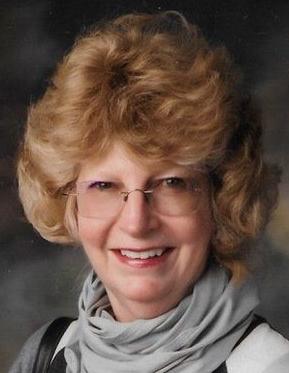 Lois Bahle, a Democrat, ran against Bunek, a Republican, two years ago. Both candidates have lived in Leelanau their entire lives.
Bunek, of Suttons Bay, owned an electrical contracting company since 1986 that his son recently took over.
He recently faced a public backlash when he wanted to add information about abortions and police being called "pigs" as examples of racism to a resolution condemning racism in the county.
That, and a county road commissioner who has since resigned using the n-word before a public meeting, spurred anti-bias training for board members and all county employees that will be held Nov. 5. It's something Bunek said he supports.
Bunek said that when Barack Obama was president if anybody said anything bad about him it was called racism. When people say bad things about Pres. Donald Trump it's not even frowned upon, he said.
"We don't apply things equally and that's what we need to work on," Bunek said "At a board meeting I might disagree with another commissioner, but we get things settled, we make a decision and we move on. We treat each other with respect. That's what everyone needs to do — treat each other with respect."
Bahle, also of Suttons Bay, is retired from her family's clothing store. She thinks the county board should be nonpartisan. While she's proud to be a Democrat, she deliberately left that designation off her political signs, as she wants people to vote for her on her merits, not her party.
"It seems like that gets in the way and certainly for villages, townships and the county it's unnecessary," she said of party affiliation. "To be nonpartisan would be a better model."
Bunek says the most important issue in Leelanau is access to internet, which is needed more than ever with people working and attending school from home. The board has been working on the issue for about two years and their work is about to come to fruition with contracts allowing companies to place equipment on county-owned communications towers.
Another issue is oversight of senior services and making sure Leelanau's older citizens are taken care of, especially now that they've been isolated because of COVID-19. A fiscally responsible budget rounds out his top three.
It is not known how the pandemic will affect the county's finances, he said. The county keeps increasing services and he'd like to keep government from growing as it is becoming too expensive to live in Leelanau, he said, especially for young families. He cited information from the U.S. Census Bureau that names Leelanau County as having the highest median home values in the state.
For Bahle, a lack of affordable housing is the top issue in the county.
"People are always saying that we need employees, but if you can't house them it doesn't matter what you pay them," Bahle said.
A lack of broadband access due to lack of infrastructure and the high costs of hooking up is also a problem, she said, adding that the county needs another tower in the Glen Lake area.
"With COVID it's right in our faces because with working from home and schooling from home you just can't do it," Bahle said.
Bahle would also like to see the county use more renewable energy and be less dependent on fossil fuels.
"Climate change is a reality and it has become more apparent that it's caused by human hands," Bahle said.
It's also an issue that is affecting everyone and one that everyone should get behind.
"If we could find a cause that everyone's cheering for, wouldn't that be great?" she asked.
Bahle is running for office because she sees things in the county that never get resolved, like the need for a county-wide septic ordinance that would require point-of-sale septic inspections as a way to catch failing systems. The county board has turned the ordinance down at least three times over the last several years, with votes lining up along party lines.
"I've seen days of testimony and rooms full of people in favor of it, and still there's this 'no' vote," Bahle said.
Bunek is asking for another two years because "I want to keep the county as nice as it has been for me," he said.