TRAVERSE CITY — Two bills aimed at making it easier for electric co-ops to build fiber-optic broadband networks and for telecoms companies to use co-ops' poles have plenty of support so far.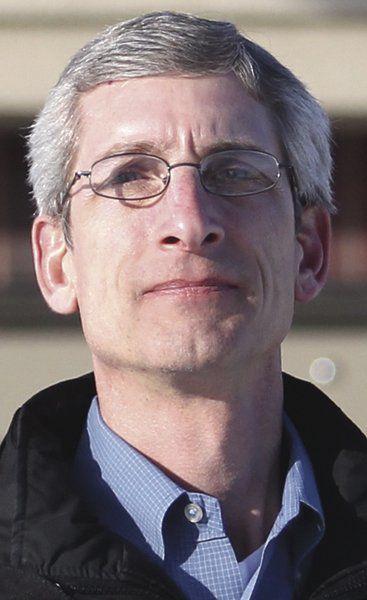 Traverse City Light & Power Executive Director Tim Arends and Cherryland Electric Cooperative General Manager Tony Anderson both said they support the bills. That's despite the fact that the proposed laws don't apply to municipally owned utilities like TCL&P, and that Cherryland Electric Co-op has no plans to build a fiber network.
But both Arends and Anderson said the bills would facilitate building out high-speed internet in areas that need it.
"If you have kids going to school, you need it, so you're not having to drive to a coffee shop in Interlochen and sit in the parking lot so your kids can do their homework," Arends said. "I support it, I think it should be available to everyone as fiscally affordable."
The bills could help TCL&P some day if it opts to expand the fiber network it's currently building beyond its footprint, Arends said. The utility is expanding on an existing network to serve 2,200 of its customers in city limits as its first foray into broadband, as previously reported.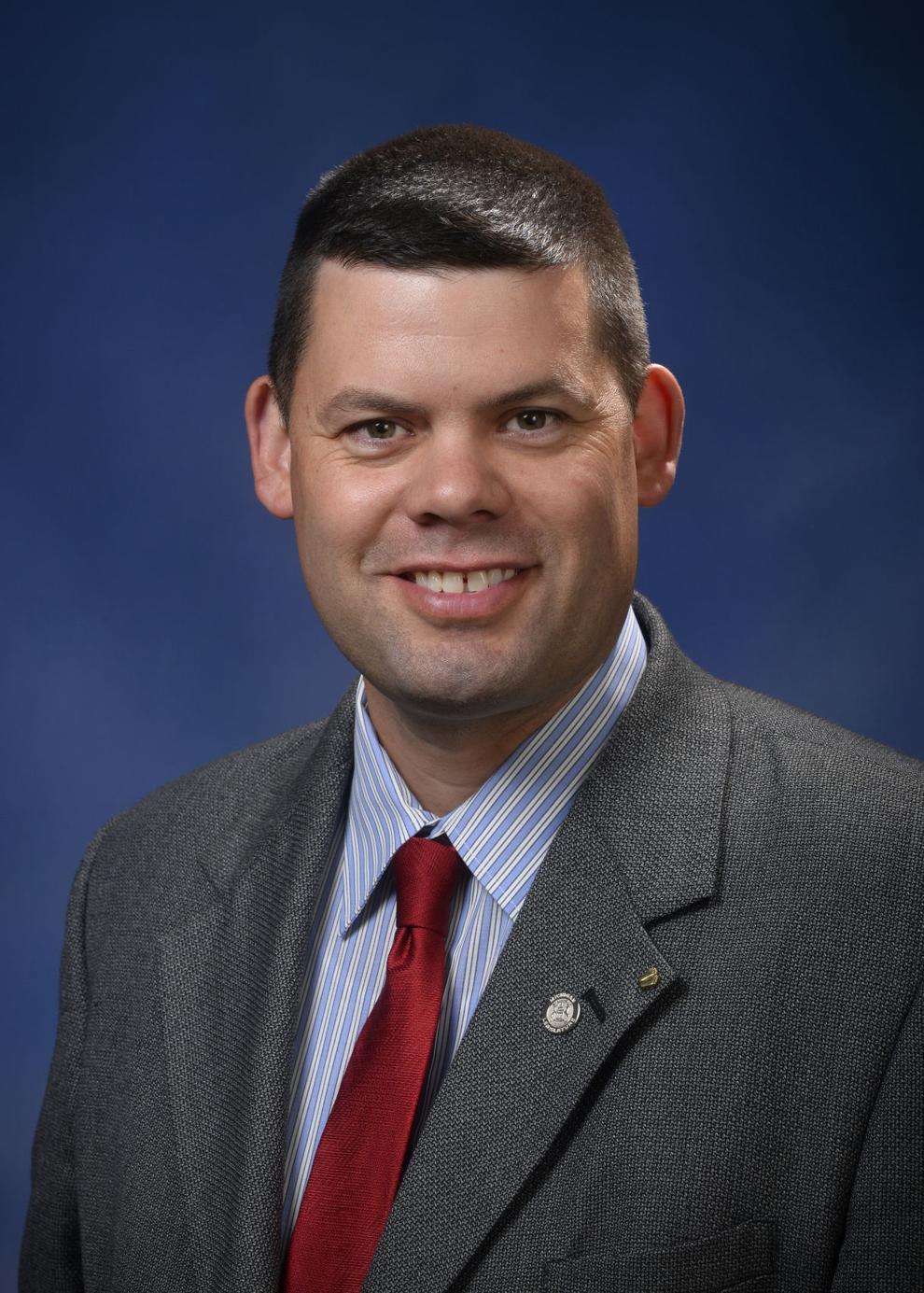 Sen. Triston Cole, R-Mancelona, sponsored both bills, which passed the state House of Representatives on Jan. 22, legislative records show. That was by a 105-1 vote.
The first aims to remove potential obstacles for electric co-ops using their own poles to string fiber, Anderson said. Cherryland Electric Co-op, for example, has nearly 3,000 miles of line but its easements are for power lines, not fiber-optic line.
The Michigan Electric Cooperative Association asked for the bills to ensure cooperatives that want to build fiber-optic networks wouldn't have to spend years getting thousands of new easements, Anderson said.
New legal protections would protect the utilities looking to use their own pole space against trespass, unjust enrichment or other claims so long as they stay within certain guidelines, according to a Senate Fiscal Agency analysis. Those include installing within what the National Electric Safety Code defines as the electric or communications space.
Cole said Michigan co-ops haven't run into any issues yet. But they have in other states, and co-ops wanted to head off any problems.
He likened adding broadband to expanding electricity to rural areas, and agreed high-speed internet has become an essential utility just as power was then.
"Look, if you talk to homeowners, you talk to realtors, you talk to small businesses, for that matter you talk to large businesses, public entities — road commissions, your courthouses — it's more and more important that we get a good, quality solid connection for our rural constituents and rural residents in Michigan, particularly when we focus on the education side," he said.
Cherryland Electric Cooperative considered building its own fiber-optic network, but after drafting a business plan and commissioning a study, its leadership decided otherwise, Anderson said. About 10 percent of its 35,000 customers across six counties have no broadband access, too few to make it worth the financial risk. The utility also would have to pull employees away from its electric operations.
Meanwhile, private businesses are building out their own fiber networks at various places in Cherryland Electric Co-op's service area, Anderson said.
Still, the bill would facilitate other co-ops that do decide a fiber network is worth the effort and cost, Anderson said.
They would also help private businesses in doing the same.
"We're not going to be in the fiber business, but we sure can help somebody else easier than we could've otherwise," he said.
Telecoms would have uniform access to electric co-ops' poles under the second bill. Cole said it's to ensure co-ops don't play favorites when cutting deals with telecom companies.
Anderson said that bill came at the request of telecom companies. Giving uniform access wouldn't be a big deal for Cherryland Electric Cooperative, he said.
Both bills are in the state Senate, where Cole said he expects them to have support.