ELK RAPIDS — Voters in Elk Rapids will decide which three to seat among four choices in the race for Village Council trustee posts.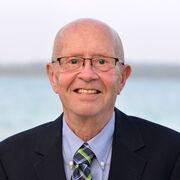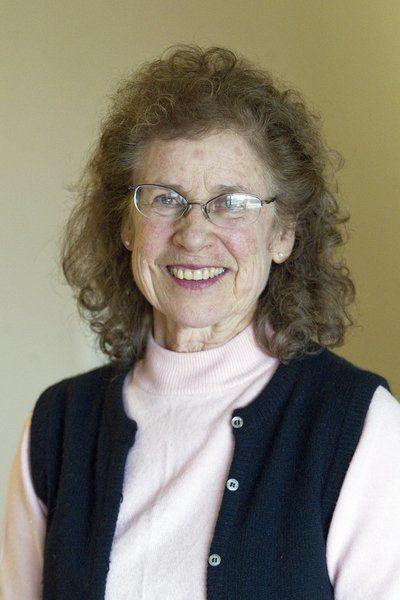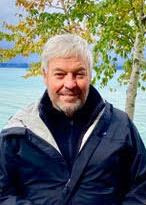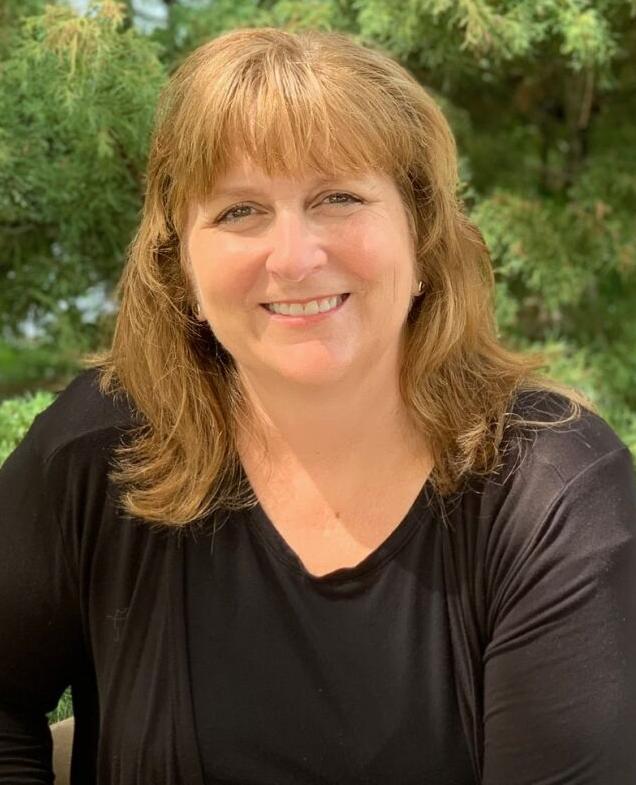 Incumbents Doug Bronkema and Patricia Perlman seek re-election, while challengers Charlie Pryde and Laura Shumate fill out the remainder of the ballot. Trustee Melissa West did not seek re-election to another four-year term this year.
Bronkema, 73, has served 12 years on the council at the end of his three terms as a village trustee. He said finishing ongoing projects is a goal for another term, if re-elected by voters.
Brokema said among those ongoing efforts are both recreational and water trail development, settling local library issues, enacting a new short-term rental ordinance and facing the economic challenges brought on by the COVID-19 pandemic. Several of these issues have been "blown out of proportion" which has prompted "nasty" behaviors motivated by emotions, he said, and more even-tempered behavior is another goal.
"I'm not real vocal, but when I need to talk I bring a common sense approach," Bronkema said.
Perlman, 72, was first elected to the council in 2016 and is now coming to the end of that first term. She unsuccessfully ran for village president in 2018.
She said her goal for a second term would be to push the council toward more transparency. For example, Perlman said her proudest achievement from her first four years was that the village last year began to release the council's meeting packets online for citizens to review.
She said improved citizen participation is another goal.
"I prefer to continue investing my time and energy in our council/manager form of government, cultivating citizen input to augment our decisions, continuing environmental stewardship and furthering the economic success of our businesses and schools," Perlman said in a written statement.
Pryde, 64, has never before served in an elected office, but said he's served as the chairman of the Elk Rapids parks and recreation committee and other community and professional boards. He decided to run for the council to help change the tone of local politics, he said.
"I think it's because we are in a particularly divisive time. We are dealing with challenges in our personal and public lives we've never dealt with before," Pryde said. "The world we're living in is hyper-partisan and hyper-sensitive."
He said among his goals would be to improve Elk Rapids as more of a year-round place to live as the ongoing coronavirus pandemic has prompted large upticks in remote-work trends.
"We have an ideal place for people to live, so I think we should encourage that," Pryde said.
Shumate, 54, also has never before held public office, but said she has served in leadership roles in private schools, church and nonprofit organizations. Perhaps she can help the community better navigate sensitive issues, as she has seen miscommunication negatively impact the village, she said.
Shumate said improved communication with the public, enhanced citizen participation and better awareness of local government processes is a goal.
"I want to see more working together," she said. "I want the citizens to be the ones who are truly represented."
Also on the Nov. 3 ballot will be candidate Teresa Fosdick, who is running unopposed for a partial term ending in November 2022.