Editor's note: This article was published in Grand Traverse Business magazine's Winter 2019 issue. For more stories from the magazine, click here to read GT Business in its entirety online.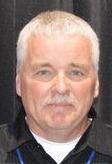 Ed Thirlby
The Michigan Automotive Parts Association board of directors elected Ed Thirlby, of Thirlby Automotive, Inc. in Traverse City, to the position of District 1 director.
The Michigan Automotive Parts Association is a non-profit state trade association that represents independently owned automotive parts stores, warehouse distributors, service repair facilities, manufacturers, remanufacturers and associate members within Michigan's automotive aftermarket industry.
MAPA's mission is to provide its members with business and educational information relative to the sale of automotive replacement parts, promote the automotive aftermarket industry, provide legislative and regulatory advocacy and to enable group purchasing of member service programs.
Founded in 1953 by three independent Michigan jobbers, MAPA today represents more than 400 automotive aftermarket businesses in Michigan.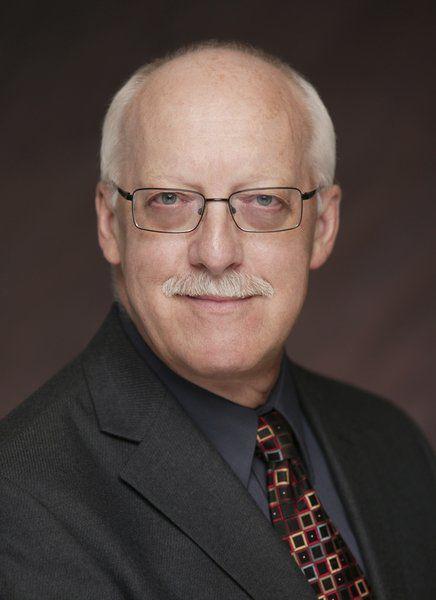 Eugene Jenneman
Eugene A. Jenneman, Executive Director of the Dennos Museum Center at Northwestern Michigan College, will retire in 2019.
Jenneman was hired by NMC in August 1988 to work with architect Bob Holdeman to finalize design and oversee construction of what would become the Dennos Museum Center. The Museum opened to the public on July 6, 1991. Jenneman has served as its executive director since.
"It is no secret that I have been making the effort to retire for several years now, but the generosity of a few wonderful people in this community, and the support of NMC President Tim Nelson, enabled me to fulfill a last major goal of mine which was the expansion of the Dennos to showcase the growing art collection we have amassed since 1991," Jenneman said, "but that goal has now been met and it is time to step aside and let new leadership with the needed energy and drive take the Dennos to the next level in its now 27-year history."
Before coming to NMC, Jenneman he served as executive director of the Erie Museum Authority in Erie, PA, from 1984 to 1988. He was assistant director and planetarium coordinator of the Jesse Besser Museum in Alpena, from 1971-1984. He is a 1971 graduate of the University of Wisconsin-Eau Claire.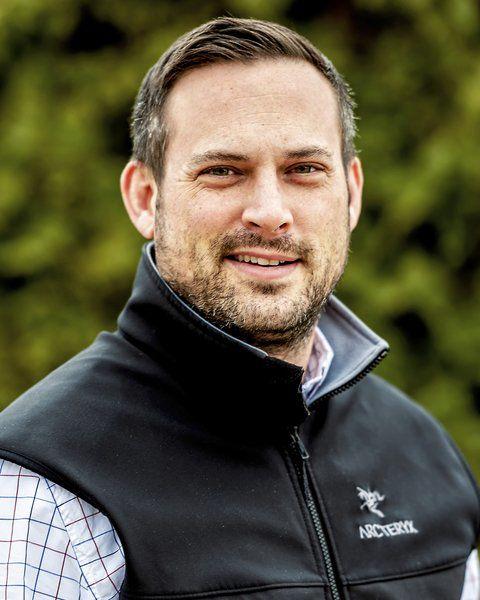 Jason Horton
Jason Horton of Elmer's Crane and Dozer, Inc. was elected to the 2019 Board of Directors for the Builders Exchange.
Horton was born and raised in Traverse City. He graduated from Central High School, then earned a Bachelors in Civil Engineering from Michigan Tech University. He began his career at Elmer's in 1999 as a design engineer working on private and municipal projects. He became Elmer's concrete division manager in 2011.
Horton also serves on the Michigan Concrete Association Board. The board owns and manages Michigan Construction, an effort to get more people into the trades and provides information on careers, wages and career opportunities.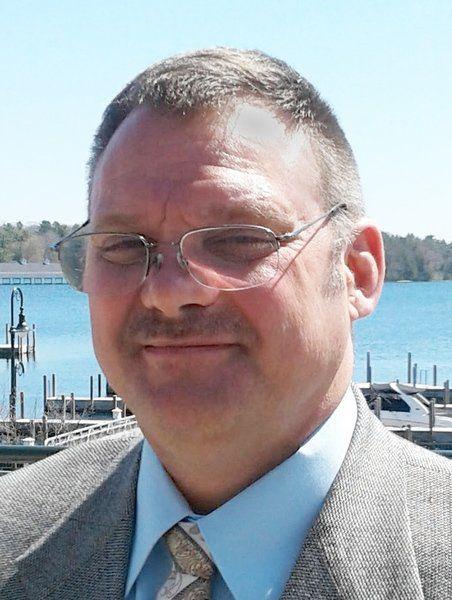 Charles Garrison
Charles (Chuck) Garrison Jr. joined the Kalkaska office of C&M Insurance.
Garrison grew up and graduated from high school near Spring Arbor. He enlisted in the Army and is a 10-year combat veteran of the 18th Airborne Corps. He earned a degree in business management from Central Texas College. He has owned multiple business in Michigan over 23 years.
He has lived in the Torch Lake area for 12 years. He is active in the Kalkaska athletic community as a KAHA USA Hockey Coach and a Plate Umpire for Chain O Lakes Little League, and is also active in the Elk Rapids International Lions Club. He has been married to 32 years. He and his wife, Kim, have four adult children and eight grandchildren.
C&M Insurance is a full-service independent insurance agency with offices in Traverse City and Kalkaska. It serves all of Northwest Lower Michigan.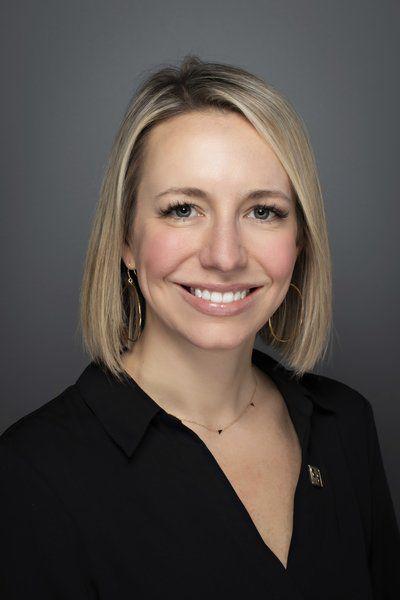 Amanda Cozzens
Fifth Third Bank named Amanda Cozzens as a vice president and relationship manager for business banking. Cozzens is responsible for relationship management, business development and the client experience for companies up to $20 million in annual revenue.
She has nearly 15 years of experience as a treasury management and finance professional, including a role at PNC Bank. Most recently, she was the controller at 7 Monks Taproom in Traverse City. During her career, she has handled customer relationships business banking, commercial and government and nonprofit sectors.
Her office will be in the downtown Traverse City Fifth Third location.
Cozzens and her husband Matt are long-time Traverse City residents and they have three sons. She has extensive credit training. She earned a bachelor's degree in finance from the University of Alabama. She is part of Leadership Grand Traverse and sits on the Angel Care board of directors.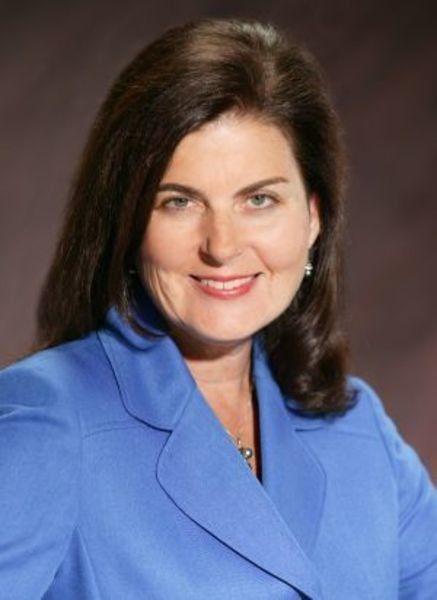 Carolyn Collins
Veteran Century 21 Northland agent Carolyn Collins began her term as president of Traverse Area Association of Realtors (TAAR). She succeeds TAAR's outgoing leader, Kellie Sergent.
Collins said her goals are to "continue to raise the bar in terms of professionalism" and to support efforts to deal with homelessness and a general shortage of affordable housing in the area.
Century 21 Northland serves customers from offices in Traverse City, Suttons Bay, Frankfort, Glen Arbor, Empire, Northport, Beulah, Elk Rapids, Old Mission Peninsula, Roscommon, Houghton Lake and Grayling. The company is locally owned by Brad Platt, Jason Kudary, and Julia Lilley, and is supported by 87 licensed Realtors.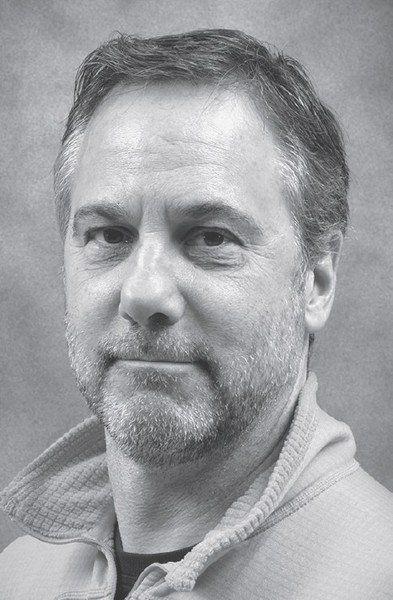 Rick Watson
Skilled Manufacturing, Inc. named Rick Watson president of its automotive division, an organization formed in 1995 to pursue the development and production of custom machined components, sub-assemblies and modules.
Watson, has more than 30 years experience in automotive and aerospace industry leadership. He was promoted from general manager of SMI's automotive division. In the newly created Traverse City position, Watson will head SMI's Tier 1 automotive business to develop the division's market position, operations and financial performance
Before joining SMI, Watson was a general manager with Praxair Surface Technologies aerospace division. Before that, he was president and owner of a diversifed manufacturer serving both automotive and aerospace industries.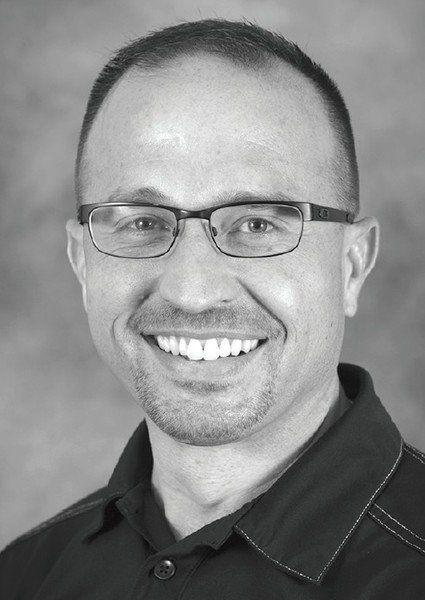 Randy Rodes
Skilled Manufacturing, Inc. named Randy Rodes president of its aerospace division, an organization formed in 2007 to pursue the development and production of aircraft components for private jet, commercial airline and defense industries.
Rodes has more than 19 years of industry leadership experience. He was promoted from within SMI, where he most recently served as general manager of the aerospace division.
In this newly created position, Rodes will work across SMI's commercial, defense and service businesses to further develop the company's competitiveness in the aerospace market.
Before his promotion to general manager in 2009, Rodes was SMI's director of operations. Before that, he was the engineering manager for I&W Industries, a Traverse City manufacturing company.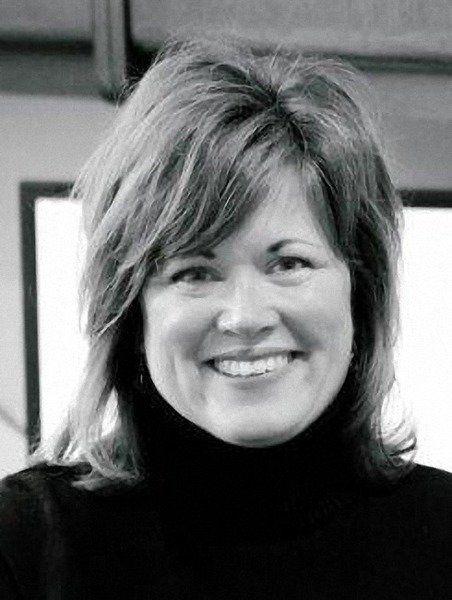 Rebecca Mead
VP Demand Creation Services (formerly Village Press, Inc.) promoted Rebecca L. Mead to Chief Financial Officer and Director of Employee Success.
"We have tremendous confidence in Rebecca," said Dave Moore, the company's President and CEO. "Rebecca provides a unique combination of financial leadership and human resource acumen. Being a leader in our selected markets requires being a leader for our employee stakeholders. Rebecca's expertise helps us accomplish this."
Mead brings is as graduate of Central Michigan University. She has more than 30 years of experience in a number of industries — banking, retail, radio, and currently manufacturing. She also has been responsible for the finance and accounting of small-sized companies ($5 million) to larger organizations ($50 million). She is a member of the Traverse Area Human Resources Association.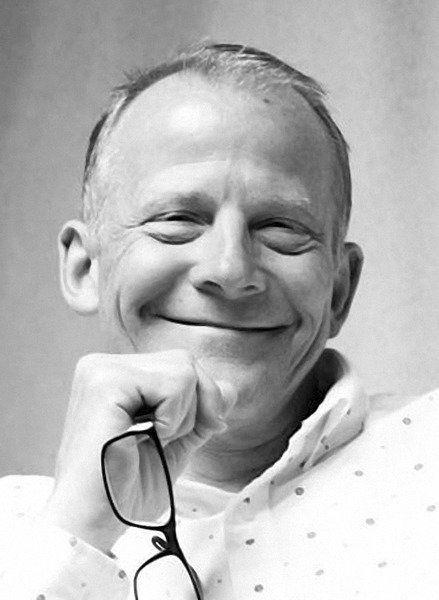 Michael L. Revard
VP Demand Creation Services (formerly Village Press, Inc.) promoted Michael "Mike" L. Revard to Vice President of Manufacturing & Client Success.
Revard began his printing career in the finishing department of Midland-based McKay Press. He then worked for Quebecor-Pendell Printing, also based in Midland. He joined Village Press in 2001.
VP Demand Creation Services is a special-interest magazine publisher, a nationally-recognized fulfillment services company, a provider of out-bound and in-bound marketing services, and a commercial and digital printing services company based in Traverse City.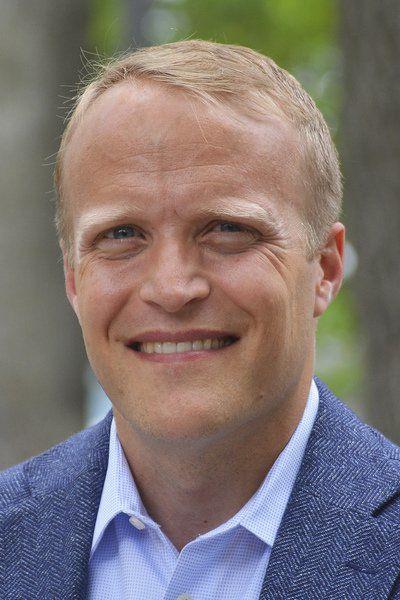 Trey Devey
Interlochen Center for the Arts President Trey Devey was named one of Musical America Worldwide's 30 Professionals of the Year.
The list highlights "innovators, independent thinkers, and entrepreneurs" who keep the arts fresh, dynamic and responsive to the times. Now in its sixth year, the list is drawn from a pool of nominees recommended by Musical America's leaders.
Devey's fellow honorees include: Christine Taylor Conda, Chair of the Board of Directors for El Sistema USA; Linden Christ, Director of Education at Chicago Opera Theater; composer Evan Mack; and WQXR Evening Host Terrance McKnight.
Musical America Worldwide is the longest-running classical-music-focused publication in America. It has readership in more than 95 countries.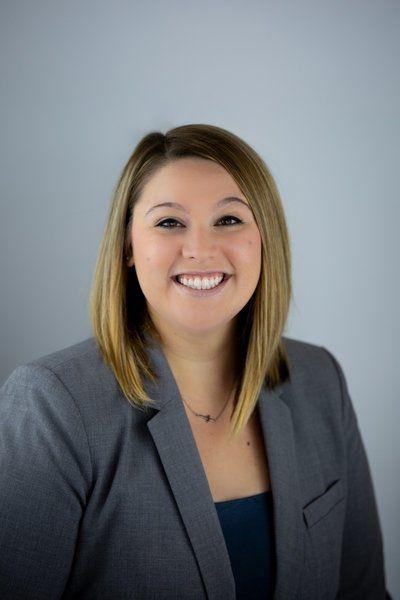 Jess Ashmore
Honor Bank hired Jess Ashmore as banking center manager at its Garfield location in Traverse City. She has experience in retail and business banking, with a focus on local. Ashmore attended Northwestern Michigan College and earned her Associates Degree in Business Administration. She earned both a bachelor's degree in business administration and a certificate in human resources from Ferris State University.
Ashmore lives in Kingsley with her husband, Lyle. She has volunteered her photography services for events including the Kingsley Heritage Days Parade and The Journey TC Back to School Block Party. She is a member of the Traverse City Track Club.