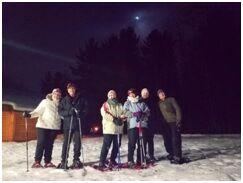 Grass River Natural Area presents a moonlit snowshoe along its trails starting at 7 p.m. Jan. 14. Bring a flashlight or headlamp and snowshoes, if possible. Rent a pair for $5; admission is $10 per person.
---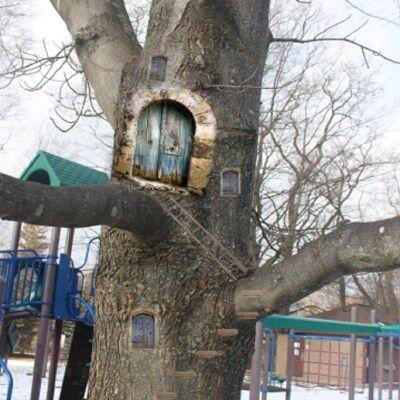 Families can view Dinky Doors at the Alden Train Depot Park and Museum, the Muffin Tin, the playground and the lighthouse. Kids can leave letters for the "Dinkies," mythical creatures. 
---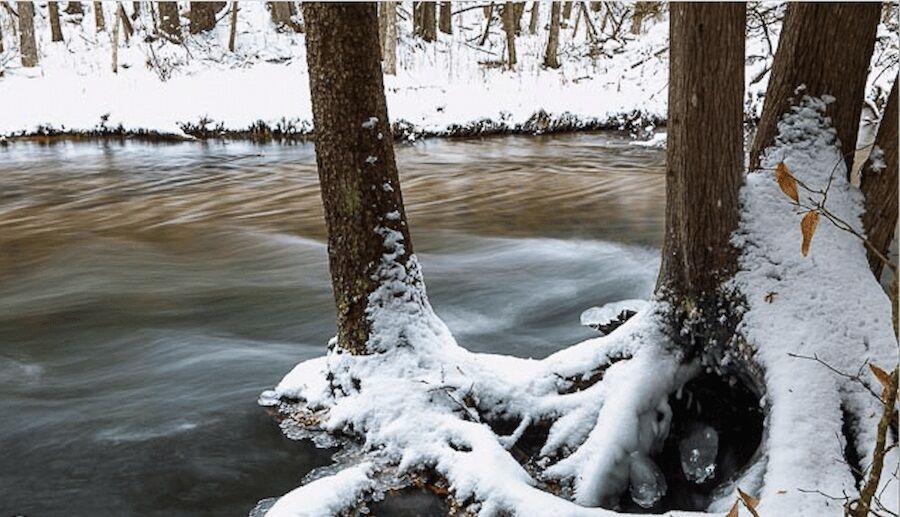 Community members may snowshoe or ski around northern Michigan this winter. Hiking sites include Seven Bridges Natural Area near Kalkaska. The area is located along the Rapid River and is a property of Grand Traverse Regional Land Conservancy.