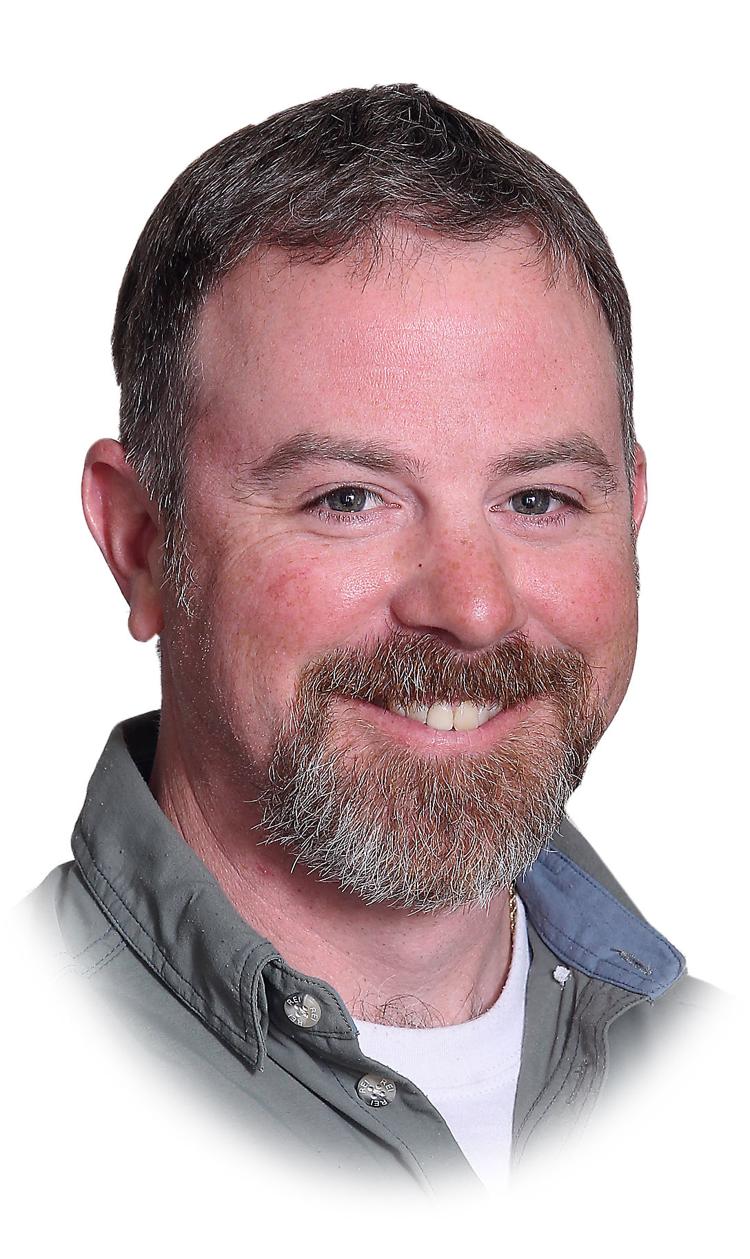 After years of work, a new fish cleaning station — in addition to numerous improvements — are coming to the Elmwood Twp Marina.
If you have been by the marina on M-22 in Greilickville recently, you have noticed lots of activity and construction at the marina.
It is an exciting opportunity as we make great improvements for all users that access the West Grand Traverse Bay water at Elmwood.
Over the past dozen years, the Elmwood Township marina committee has been working with the local user groups and the township to renovate our aging facility.
In that time a marina master plan with amenities was created and planned out for the future needs at the site — with new buildings, storm water management with rain gardens and ramp accommodations all in the mix.
Now we are finally there.
This project is planned for three phases, each with specific improvements. Phase 1 consists of a new Harbor Masters building, including a new public bathroom and the north half of the parking lot.
The cost of this phase is $1,202,190 with Michigan DNR Waterways covering $601,095 of that and the township covering $601,095 of the cost.
This phase includes the new fish cleaning station at the north end of the site. It's total cost is $199,320 with the Great Lakes Fisheries Trust covering $99,660. The township, with the support of many local donors, will cover the matching $99,660.
Fundraising is happening through a Go Fund Me page under "Elmwood Fish Cleaning Station."
Phase 2, which is already underway, consists of the south half of the parking lot and the south entrance.
The cost for this phase totals $697,422 with Michigan DNR Waterways covering $348,711 and the township matching those funds.
The final phase of this project will bring a new boater's lounge and amenities for slipholders along with dedicated parking.
The design and engineering for this phase totals $237,000. The Michigan DNR Waterways and Elmwood Twp both will cover $118,500 toward those expenses.
The total cost to complete the construction of phase 3 is set at $2,400,000 and the application for that funding is in place and expected to be funded through Waterways in the near future.
A date for the funding is upcoming.
2020 is shaping up to be the year we've been waiting for at the Elmwood Township Marina.
Access to all wanting to enjoy West Grand Traverse Bay with all of the improvements! Good Fishing!