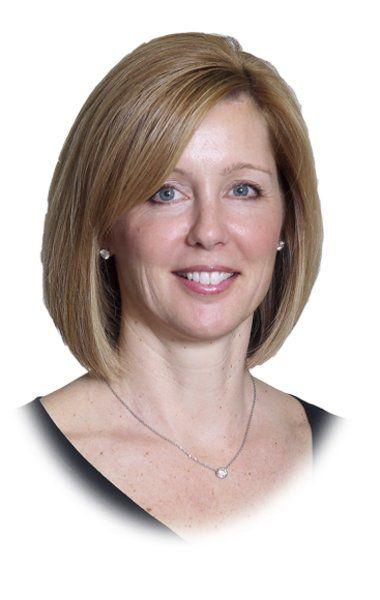 Early spring in northern Michigan can be very unpredictable. One day it is sunny and 60 degrees, the next gray, snowy and cold. Likewise the trails can go from slushy and muddy to a skating rink overnight, making running and hiking challenging. Given the conditions, it can also make motivating yourself to get outside that much more difficult — even more so if you have been hibernating all winter.
In addition to the weather challenges, the trails are a mess. Not only is there debris from winter storms but it is also 'poo' season and you must be mindful of where you are stepping at all times. Let's not even think about what you would land in if you slipped and fell on the icy remains of the trails.
Despite these things, the change of season — especially spring — is always a good time to get outside and change up your fitness routine or get back into one. The best motivator is that the days are getting longer. After the dark, short days of winter, nothing quite motivates like daylight after dinner for a walk.
I am always sad to see the ski season come to an end but at the same time excited to start running again. The snowy, slippery and poo-covered trails tend to dampen that initial enthusiasm. But as it warms up every day, a little more ice and snow melt and the trail becomes a bit easier to navigate.
Another thing starts to happen on the trails, too. People start pitching in with trail maintenance, clearing sticks, branches and other debris. The other day someone shoveled all the ice and snow from the steps up to the cistern at The Commons. The day before it was treacherous, the next completely clear and passable. It brought a smile to my face and made me very happy. So whoever you are, thank you. Your hard work is appreciated and did not go unnoticed.
Spring is a time of rebirth. Spending time in the woods on the area's trails during this cusp season gives day-by-day inspiration as the snow has not completely melted and tiny buds of green start sprouting on the forest floor. Everywhere birds are chirping and the forest feels like it is slowly coming back to life after the long, cold, gray winter.
For me the transition from skiing to running is slightly less painful by following the cues of the trails. The trail conditions dictate how far and fast I can run which helps to keep muscle soreness to a minimum as I slowly ease back into running. In the time it takes for the trails to completely clear I have my running legs back.
If you have been hibernating for the winter and are looking to get motivated and back into a fitness routine, the cues and inspiration you can get from the season really are not any different. Start slowly. Do not let a warm, sunny day fool you into running/walking 5 miles if you have not run in months. This will only lead to muscle soreness and require more days off to recover.
Increase your time or distance gradually. Let your legs stretch and feel your body getting stronger. Enjoy the changing scenery along the trails. As the woods get greener, the days get warmer and flowers start to bloom, it gets easier and easier to spend more time on the trails, making it feel less like exercise and more like fun.
If you still cannot find your inspiration and motivation to get moving from Mother Nature, you can always use my fallback. Don't think; just run/walk/hike/ski/ride. Whatever it is you like to do. Do not talk yourself out of it, do not make excuses, do not overthink it. Just go do it. You will be glad you did.
Kelley Peterson is an avid trail runner and cross-country skier. The Traverse City native serves on the North American Vasa board. Contact her at kepeterson@chartermi.net.