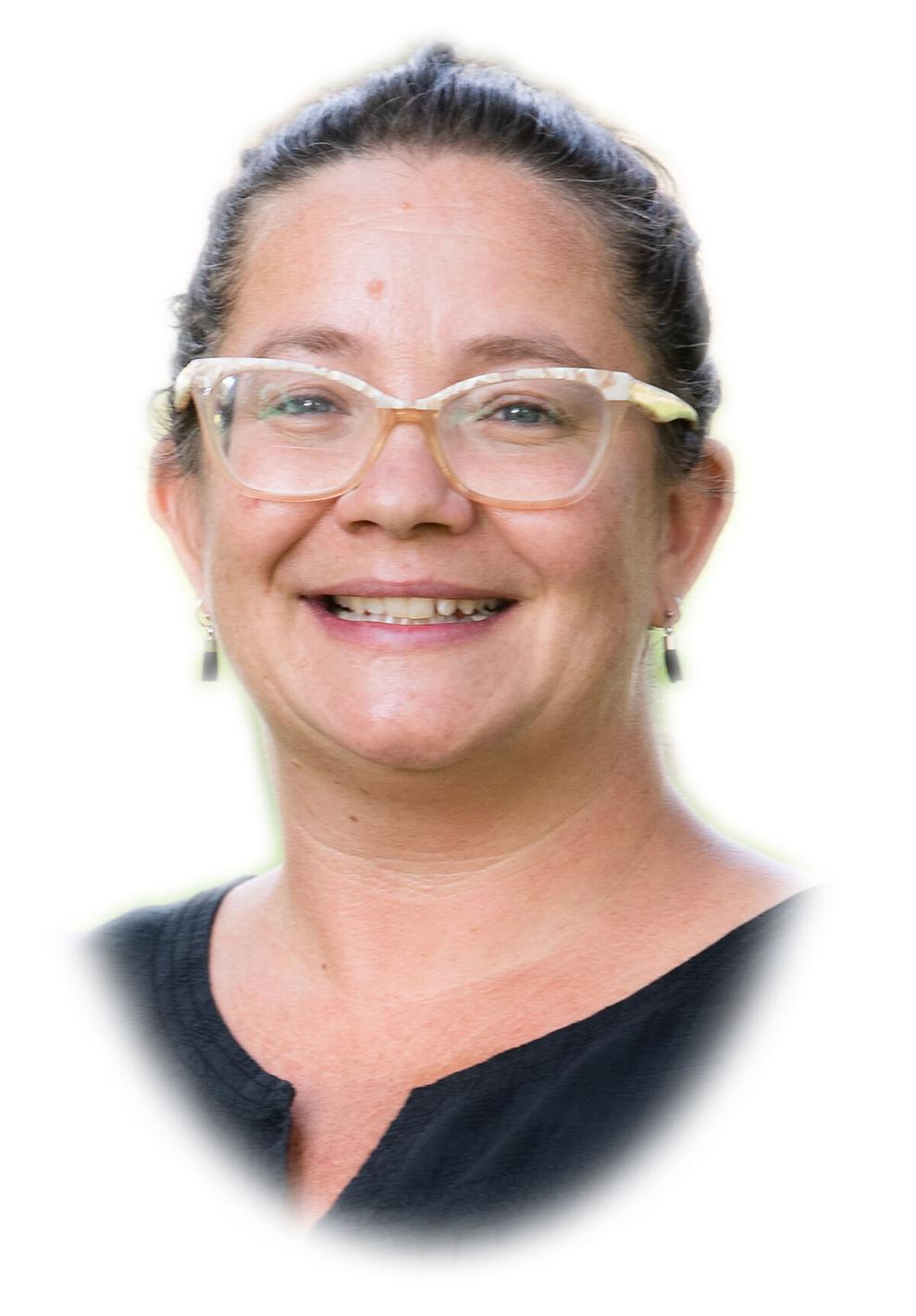 We've talked a lot about new tools needed to expand the region's housing opportunities, whether it's in the form of zoning, financing or taxation. Among them is a Community Land Trust (CLT).
It's a type of shared equity home ownership program which provides affordable home ownership opportunities to lower- to moderate-income households — and more recently even those making up to 120 percent of the Area Median Income. We're finding more of our year-round families priced out of the market, necessitating tools and models that provide home ownership opportunities and ensure long-term affordability.
What do we mean when we say something is affordable? It means people spend 30 percent or less of their income on housing. This can be for someone making $20,000 a year, or up to $300,000 annually. Ideally we want to make sure there is a variety of price points and housing diversity to meet all the needs in our community. We know from a recent Target Market Analysis the major need for housing is for those making $40,000 a year or less.
Without available homes at affordable price ranges, people must drive long distances and not live where they work. This is a huge concern in our region, where many of us spend up to 50 percent of our income on housing and transportation.
Shared equity ownership programs sell homes at below-market rate prices to low- and moderate-income households. In exchange, they agree to sell the homes below market rate in the future so that the homes stay affordable for subsequent income qualified buyers. The homes remain permanently affordable, helping family after family attain home ownership.
Community Land Trusts are nonprofit organizations governed by a board of CLT residents, community residents and public representatives that create homes that remain permanently affordable, providing homeownership opportunities for generations of lower-income families. They can also be housed within a unit of government such as the newly created Frankfort Area Community Land Trust.
In a typical CLT a family or individual purchase a house that sits on land owned by a Community Land Trust. The price is more affordable because the homeowner is only buying the house, not the land.
The homeowners lease the land from the community land trust in a long-term (often 99-year) renewable lease. When they are ready to sell, the homeowners agree to a restricted sale price to keep it affordable. In exchange for the opportunity to own and build wealth from a home purchased at a discounted price, the household agrees to restrictions on their financial returns at resale.
While this tool is not for everyone, it provides a way to lock in long-term affordability and can be used for rental and ownership units.
According to the infographic on a project called Robison Landing in Grand Haven, nationally seven out of 10 shared equity homeowners are first-time home buyers. Over 99 percent of CLT homeowners avoid foreclosure. Six out of 10 CLT homeowners use their earned equity to eventually purchase a market-rate home.
Since 2000, the share of minority-owned CLT homeowners increased 30 percent. Some 95 percent of shared equity program homes are priced at 30 percent of monthly income for 80 percent AMI households — math that works for affordable home ownership.
Two new Community Land Trusts recently formed in our region include the Frankfort Area Community Land Trust in Benzie County, and Peninsula Housing which is based in Leelanau County but has no geographical boundary restrictions. We know of others forming across the state and country. This tool is growing in momentum, and there is legislation proposed that would make taxes more affordable for it to be more widely used.
Another impactful tool used in collaboration with a Community Land Trust is known as Land Bank 2.0, where communities can utilize the Land Bank Authority, Brownfield Redevelopment Authority and Tax Increment Financing in partnership with a CLT and developer to provide attainable housing. To learn more visit the State Land Bank or the Housing North website.
One of the best resources for information on CLTs is the Grounded Solutions Network. We are also grateful to have a CLT in our region called the Northern Homes Community Development Corporation, and to work with Dwelling Place CLT which covers 15 counties in Michigan. These organizations and resources are helping unlock more housing solutions for families throughout Northern Michigan.
Also a reminder that we're in the middle of November, which is National Homeless Awareness Month. How many of you are aware of the homeless population in our community? While we need housing on all ends of the income and price spectrum, we also need to think about those who do not have a home at all.
At Housing North our vision is that Northwest Michigan will be a place where families of all income levels can find homes that are safe and affordable.