Editor's note: This article was published in the Record-Eagle's Economic Outlook 2021 section. For more stories, click here to read the section in its entirety online.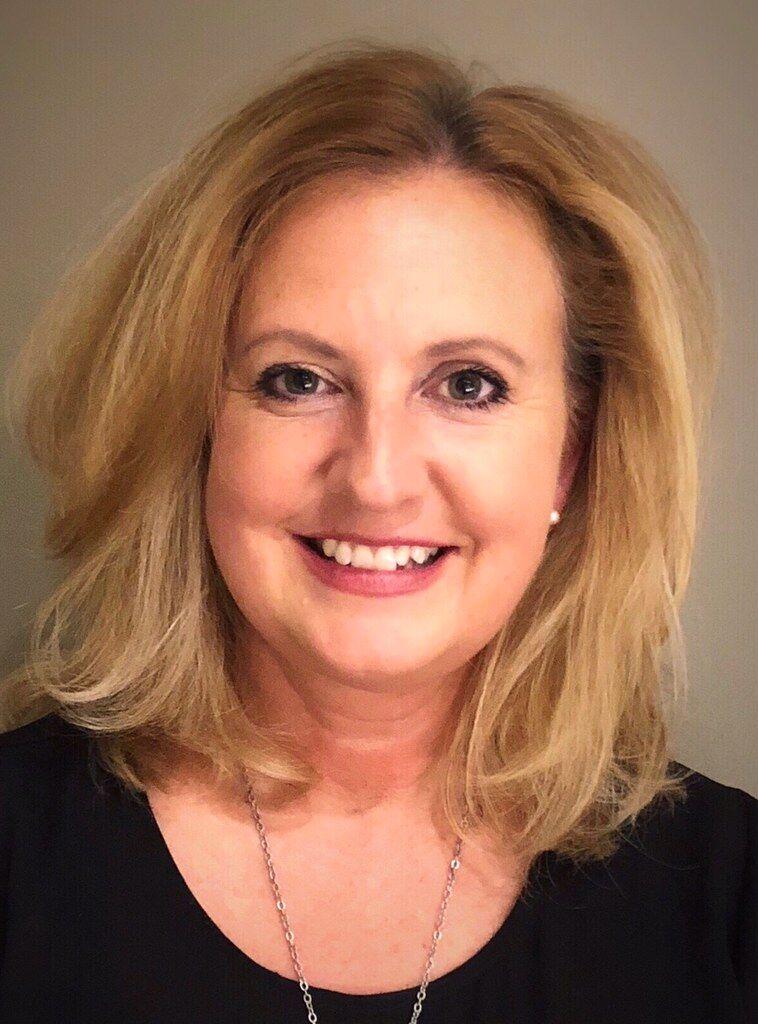 Lately it seems that every conversation about housing turns into discussions about density and number of units.
Units, in this case, referring to apartments or rental housing. At the same time, many communities are also wrestling with rules for "short term rentals," referring to vacation housing. Either way, these are temporary housing solutions. Rental housing is rarely long term. With the exception of perhaps New York City, most people live in homes they own.
Homeownership rates vary with economic factors, but for the last 50 years, between 62 and 69 percent of people in the U.S. live in homes they own.
According to the U.S. Census, from 2015 through 2019, 71 percent of all Michigan adults lived in homes they owned.
Part of the 29 percent who don't own are younger adults in college just starting out and senior adults living in assisted or other communal living. We can comfortably conclude that most people want to live in a home they own.
Yet in our area, conversations about housing tend to leave out homeownership.
Temporary rental housing is good for employers. It provides a place for workers to live. Rental housing is good for the short term; it provides a place for young people to begin their path to home ownership.
But rental housing is not a recipe for long-term community development. Communities grow when young families can begin their lives and raise their children the same area where they grew up.
While rentals are in short supply, young people don't move out of our area because they can't find a place to rent, they move away because the long-term prospect of family life in a home they will own is growing further out of reach here.
Homeownership isn't just a fairy tale. Homeownership is one of the things that help families flourish.
The U.S. Department of Housing and Urban Development cites studies that show homeowners accumulate wealth as the equity in their homes grow. They enjoy better living conditions and are often more involved in their communities.
Perhaps most important to our community, children of homeowners do better in school and are less likely to become involved with crime than their peers in rental housing.
Children in homeowning families outperform children in renting families in both math and reading achievement tests, even when other factors are the same.
Modest, well-made homes are the answer to our housing crisis. The tiny house craze isn't realistic for families with children, but it points in the right direction.
The average family in Michigan is 2.5 people, even if we round that up to three, most households are small.
At the same time, the average new home built in Michigan 2,600 square feet. Fifty years ago, families of four or even six lived happily in 1,400 sq. ft. homes. They still can.
There is no data to suggest that families in larger houses are happier, healthier or more successful. In fact, recent data suggest that other than the satisfaction of keeping-up-with-the-Joneses, most people don't have any more happiness in a larger home.
A modest home under 1,400 sq. ft. can be life changing. Ownership of any home creates stability, self-reliance, self-confidence, and helps families grow stronger emotionally.
But in our area, most builders are constructing 3,000 sq. ft. homes which will only be economically attainable to older, wealthier home buyers.
How do we get back to attainable homeownership in our area?
Zoning does play a role. When rules require larger parcels of land, builders will try to sell larger homes to offset the cost of the real estate.
Cable TV shows like Million Dollar Listing and House Hunters normalize the quest for larger homes. These are realities we have to live with.
But the one thing we can change is our own attitudes.
We have to adjust our thinking to welcome modest homes into our neighborhoods.
Smaller homes bring children and vitality to our communities. They create a place for young families to get a start on the path to lifetime of homeownership.