Editor's note: This story was published in the Record-Eagle's Economic Outlook 2019 section, inside Tuesday's newspaper. For more stories, click here to read the section in its entirety online.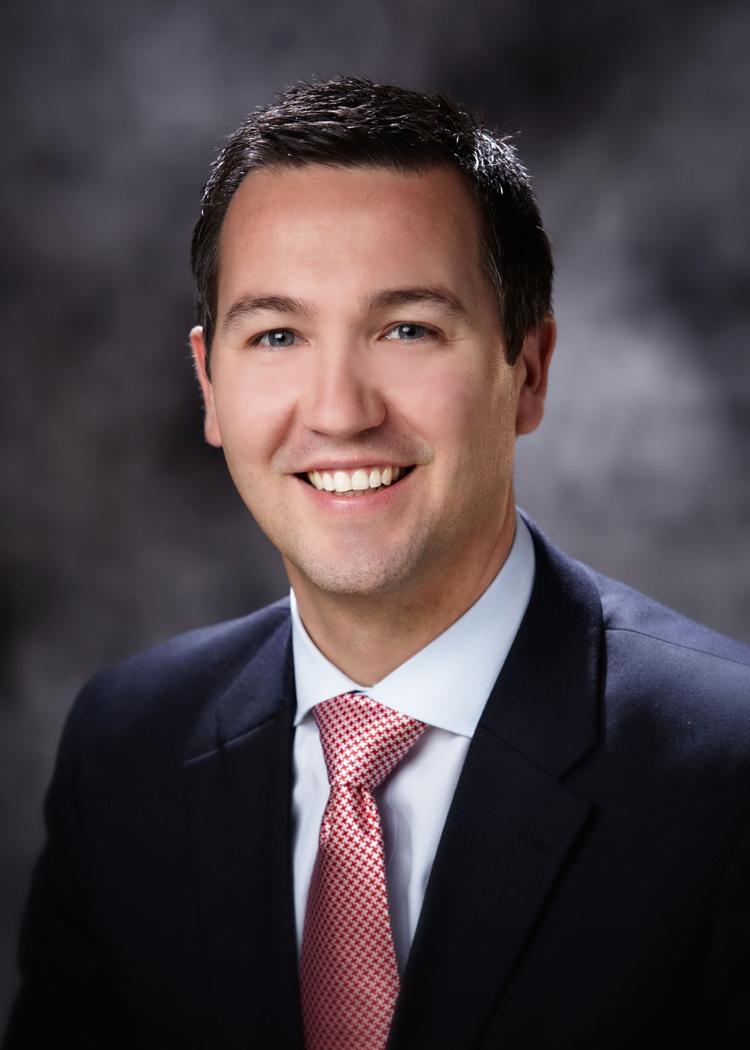 A century ago, Traverse City was experiencing incredible growth and undergoing an important transition from a logging town to a diversified economy driven by manufacturing, agriculture and tourism.
The 1920's saw the arrival of our first airport, the first Cherry Festival, the opening of Munson Hospital and the state park on East Bay, as well as the establishment of the Interlochen Music Camp.
The young Traverse City Chamber of Commerce, established in 1915, was there to support this economic development.
As we look forward to 2020 and the arrival of a new decade, the Grand Traverse region again is poised for great things.
Our economy is strong and our bedrock industries are thriving. We have a growing, educated, and skilled population. The region is an emerging hotbed of entrepreneurial activity and growing capital investment, with Traverse City just named one of the top small towns in the country for startup companies. Our region's medical and education institutions are driving innovation and growth in health technology and unmanned systems. The outlook is bright for the Grand Traverse Region.
Our region also faces challenges.
There are a limited number of firms that are growing at double digit rates and creating job opportunities that can help attract and retain a competitive workforce. Although the Grand Traverse Region has experienced growth in many of its key industries over the past ten years, many of those industries are primarily serving the local population and therefore not bringing dollars from outside the region into the local economy.
We are gaining population, but we are losing people of key working age, because of a combination of rising cost of living and a lack of family-sustaining jobs. These trends correlate to a loss in school-age population, which puts stress on the local education system. These demographic changes forecast a potential upcoming workforce gap, in addition to our already urgent need for talent. The Grand Traverse region is in a new era of global competition, and we must confront these challenges to realize success in 2020 and beyond.
Traverse Connect and The Traverse City Area Chamber of Commerce are joining forces to bring economic development and business advocacy together to meet these needs. We are working with hundreds of community stakeholders to address these important economic trends and to outline concrete solutions to drive much needed change.
An enviable quality of life is important but is not enough by itself to truly compete in the global economy. We need to use every tool at our disposal: expansion support to fuel growth in our local companies, talent attraction and training to address our workforce needs, business attraction and technical support for new firms, innovative housing and childcare strategies, as well as public policy solutions to protect and improve Northern Michigan's position in the global economy.
Our region must be intentional about fostering high-growth, high-value businesses, and it will be important to focus on industry clusters where we have a local competitive advantage. Community-wide coordination on traditional and life-long learning will be essential. We also need our governmental institutions to move past divisiveness and look for proactive, creative and civil ways to engage in solutions.
Much like the 1920s, the 2020s will be a historic period of growth and improvement for our region if we are willing to embrace change. We are ready to compete with any other region nationally and globally, and we can win.
We can look forward to a decade where the Grand Traverse region is a diversified, year-round economic destination driven by family-sustaining career opportunities.