TRAVERSE CITY — Traverse Connect is hosting a pair of ticketed events next week at the Park Place Hotel.
First up is the Distinguished Service Aware luncheon Sept. 22 from 11:30 a.m. to 1 p.m.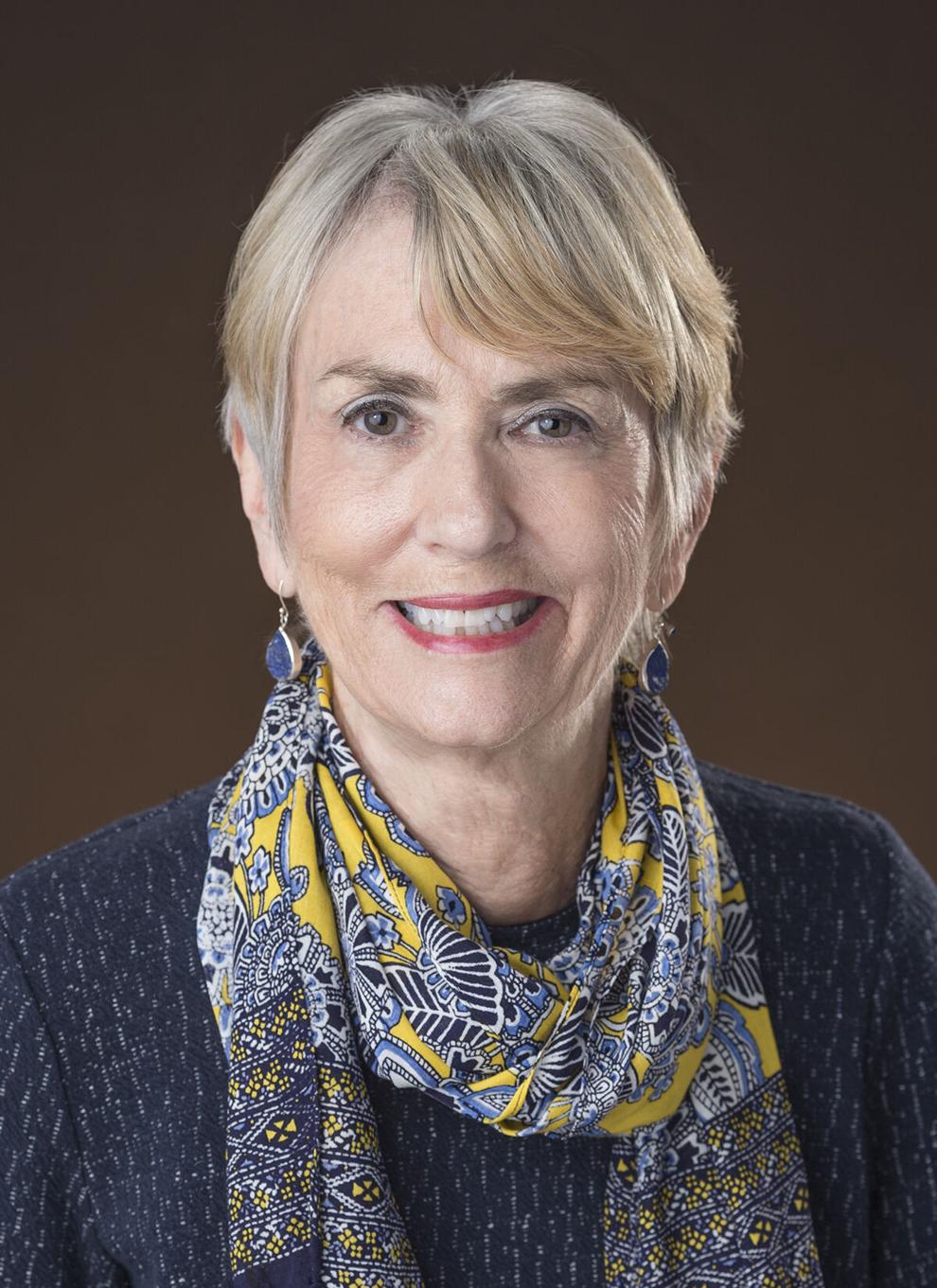 The luncheon will honor Jan Warren, who was named the recipient of the 2020 Distinguished Service Award in mid-December.
Warren relocated to Traverse City from southern Michigan in 1979, according to a Dec. 18, 2020 Record-Eagle article. Warren worked for the Northwest Michigan Council of Governments, now known as Networks Northwest, and established the Traverse City affiliate office of Planned Parenthood.
She served as program director of Northwest Michigan Works! for seven years before retiring in 2013. But she re-joined the staff of Networks Northwest on a part-time basis, where she still does financial work.
Tickets to the Distinguished Service Luncheon are $35 for Traverse Connect investors or $300 for a reserved table of 8. A non-investor ticket is $50.
Lunch is included in the ticket price.
For more information or to register for the luncheon, visit https://tinyurl.com/TC2021DSA.
A Reconnect Celebration is scheduled for Sept. 24 from 6:30-11 p.m. at the Park Place Hotel.
Cocktail attire is required at the Reconnect Celebration. Tickets are $100 for Traverse Connect investors and $150 for non-investors. Price includes valet parking, beer, wine, hors d'oeuvres and networking.
Special guests at the Reconnect Celebration include Northern Explorers, a group of people "looking to relocate to northern Michigan in search of connections and career opportunities," according to a release.
More information on the Northern Explorers, including some brief biographical information, is available at https://tinyurl.com/NorthernExplorers.
Registration and more information is available at https://tinyurl.com/TCReconnect2021.
Masks are optional at both Traverse Connect events, according to a release.