Q: The Bylaws of our condominium association state that proxies may only be granted to a member's spouse. I'm going to be out of town during our annual meeting of members, but I'm not married, so does that mean I won't be able to vote in the election of directors?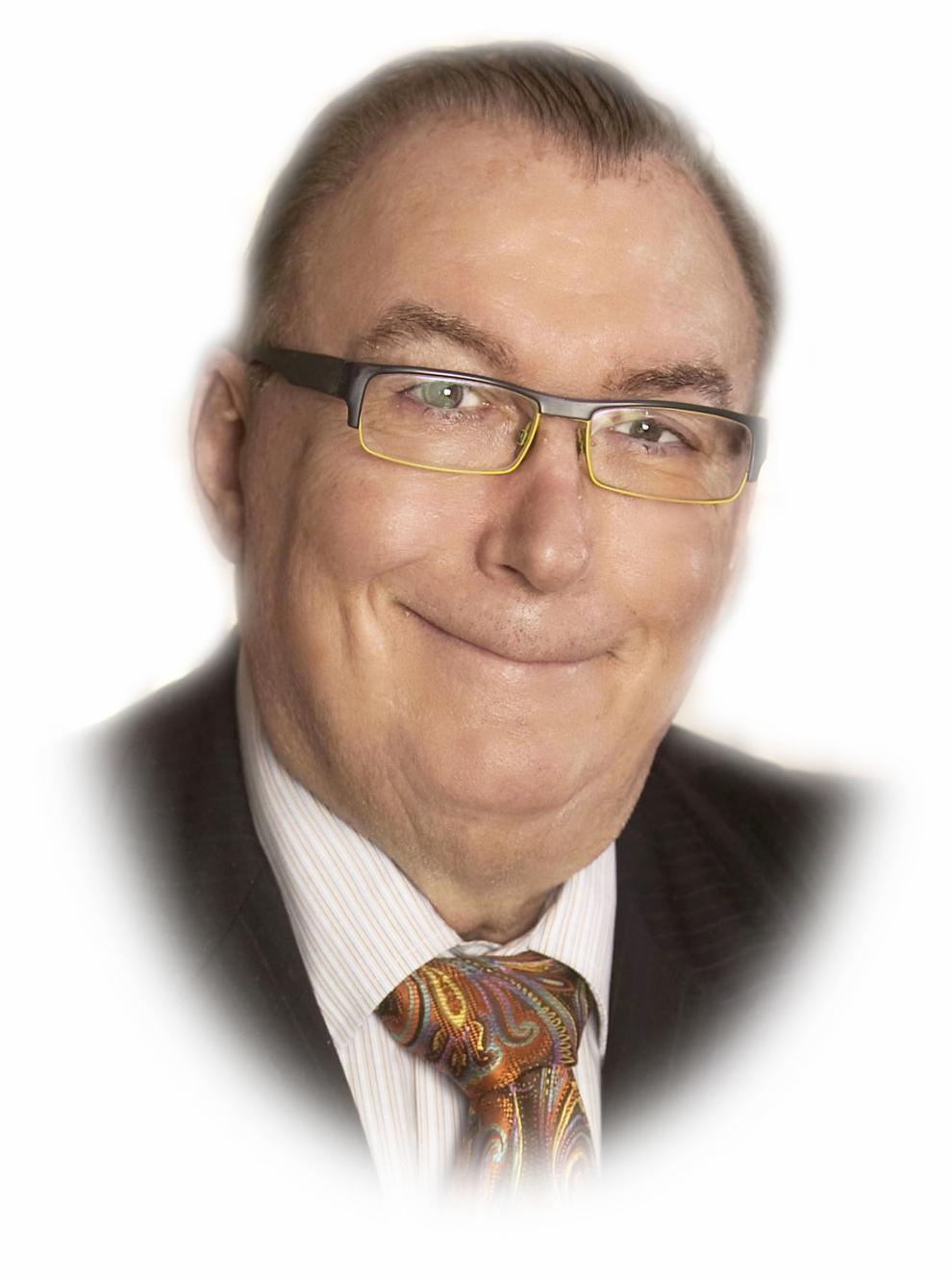 A: I'm willing to bet that your condominium documents were drafted many decades ago, probably in the 1960s or earlier. Today, the federal Fair Housing Act recognizes such provisions as discriminatory on the basis of familial status. These days, you can't give special rights only to married people. Therefore, this provision would not be enforceable.
The question remains, however, as to whether proxies are generally allowed for your association. If this provision is unenforceable, does that mean nobody can utilize a proxy?
We would look to the Michigan Nonprofit Corporation Act at MCL 450.2421(1), "Except as otherwise provided by statute, in the articles of incorporation, or in a bylaw that is adopted by the shareholders or members of a corporation organized on a stock or membership basis, a shareholder or member that is entitled to vote at a meeting of shareholders or members … may authorize other persons to act for the shareholder or member by proxy."
A reasonable argument can be made that the intent of the discriminatory Bylaw provision was to allow proxies, albeit in a limited and discriminatory manner. And since the Nonprofit Corporation Act essentially allows proxies by default, I think you would be on strong footing to demand that your proxy be recognized as valid.
So, if your association takes the position that your proxy is invalid, you should discuss the matter with an experienced condominium association attorney. Also, encourage your Board of Directors to work with a condominium attorney to get those old bylaws updated.