TRAVERSE CITY — A trio of northwest Lower Michigan financial advisers, two from Traverse City and one from Petoskey, have been ranked among Michigan's best-in-state wealth advisers in 2019.
Forbes' annual search for the nation's best advisers attracted 29,334 nominations from U.S. firms. Only 3,477 — including 100 in Michigan — were ranked in the final national list.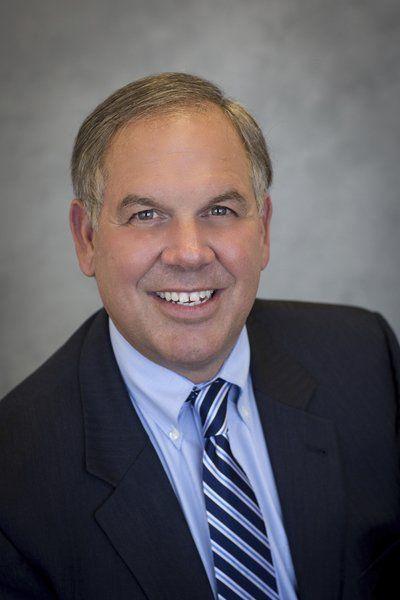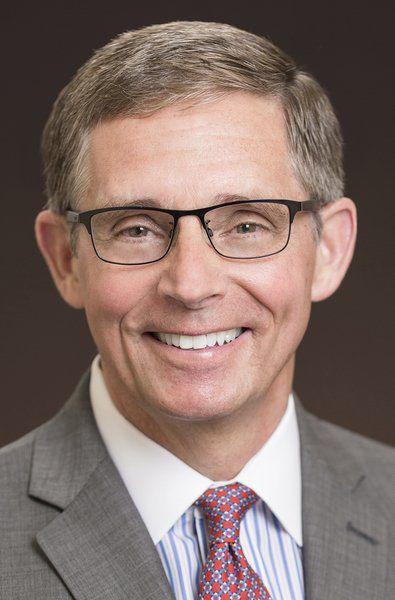 Branko Gegich, of Morgan Stanley Wealth Management in Traverse City, was ranked No. 51 in Michigan. Shaun Osborne, of Ameriprise Financial in Petoskey, was ranked No. 73. Glenn Hirt, of Wells Fargo Advisors in Traverse City, was ranked No. 85.
The other 97 advisers in the state list are based in southern Michigan, mostly in the Detroit area, 11 in Grand Rapids, two in East Lansing and one in Saginaw.
Advisers on the list require a minimum account size for new business ranging up to $10 million. Gegich requires a minimum new account size of $1 million, according to Forbes, Hirt $500,000. The list shows that Osborne has no minimum account size.
Is it harder to connect with clients in northern Michigan than in more populous areas downstate?
"I think you'd be shocked to discover how much money is in northern Michigan," said Hirt, who began his career in Chicago 40 years ago and moved to Traverse City 26 years ago.
He said there are 365,000 registered financial advisers doing business in the U.S., so achieving a place on the Forbes list is an honor. Hirt also was on the list last year.
"I was pretty shocked when I saw that I made it two consecutive years," said Hirt.
Gegich said it has become easier to connect with potential clients as technology has improved communications.
"The demographics are different," said Gegich, who launched his career in 1982 in the Detroit suburbs and moved to Traverse City in 1987.
"In prior years, you really had to travel a long way to find people. Almost all my business growth is coming from referrals, and my referrals are spread out around the country, not just inclusive of Traverse City."
About 34 percent of Gegich's business still originates with clients in the 10 county area around Traverse City. Hirt said 70 to 80 percent of his business comes from northern Michigan.
"The market today has changed from what it was 20 years ago," Hirt said. "You had to go to somebody's home, you had to sit down with them and visit, get to know them a little bit. Today, people, through 401K plans and online access, they're so used to dealing with somebody all the way across the country. Our business has gotten a lot easier to do multi-state."
Both men said they're honored to be included on the Forbes list. Both also said they derive personal satisfaction from getting to know and helping their clients.
"Recognition and awards come in a lot of ways, and my biggest reward is many of my long client relationships," Gegich said. "The trust and confidence bestowed upon me is a big part of that. Also it has been evidenced quite often by the number of children and grandchildren (who become clients), because their parents and grandparents have referred them to me."
"When possible," said Hirt, "we're going to try and meet with our client. It's harder to develop that kind of lifelong relationship if you don't get to meet them. I get somebody in Tucson, Arizona — it's funny when you finally do meet them, how the relationship drastically changes."
Hirt still works with clients in Chicago. A daughter lives there, which enables him to conduct business while visiting.
Forbes evaluated the 29,000-plus nominations it received, invited 5,961 candidates to complete an online survey, conducted 9,230 telephone interviews and held 1,757 in-person interviews.
"You can't but your way onto that list," said Hirt. "There's a lot of hard metrics that they use. But (they're) not to be outweighed by your involvement in the community. I'm the past chairman of the board of Goodwill Industries of Northern Michigan. That's the stuff they're looking for. They wanted people that gave back."