Editor's note: This article was published in the Record-Eagle's Economic Outlook 2020 section. For more stories, click here to read the section in its entirety online.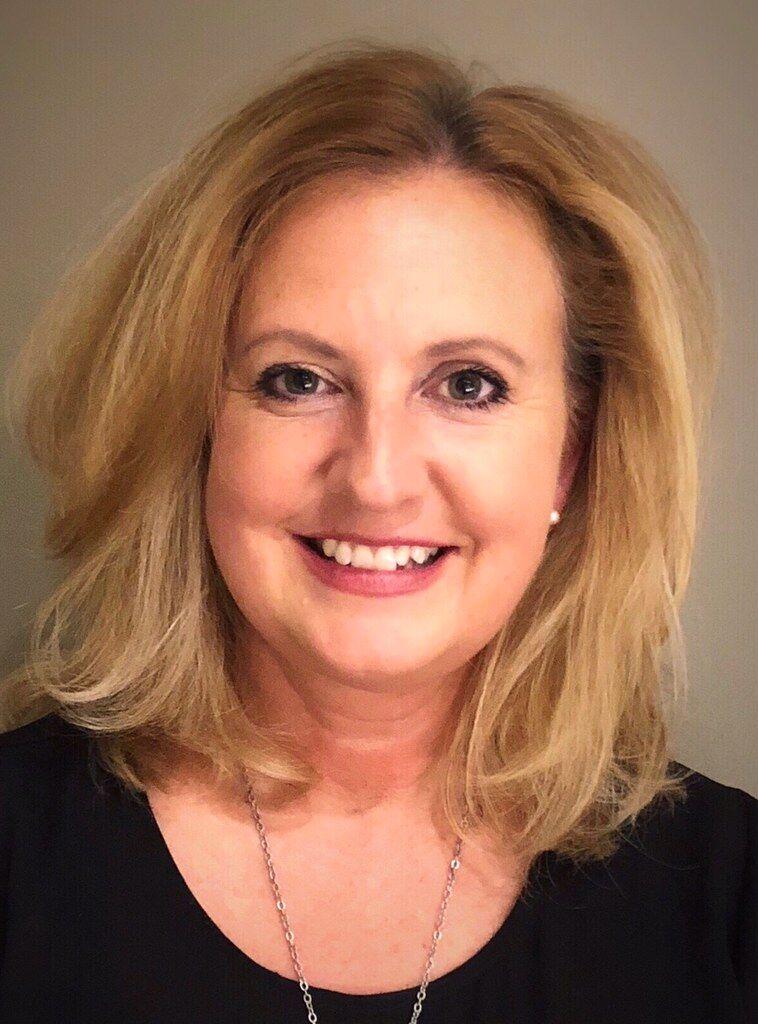 Our area is alive with construction. Contractors, builders, and skilled trades all are booked out well into the future. There is a boom of remote workers who want to relocate into our area.
Given these indicators, it is difficult to see our neighbors who aren't a part of the growth.
According to a 2019 United Way study, as many as 38 percent of the families in our community are struggling with financial hardship. These are not the homeless, or the unemployed. These people are not necessarily in dire consequences. United Way labels these ALICE households.
ALICE households are "Asset Limited, Income Constrained, and Employed." They work hard, care for their children, and obey the law, but their limited assets and income prohibit them from ever getting beyond the next paycheck. While this describes a significant number of our neighbors and family members, there is faint recognition of this invisible population.
As more people with significant discretionary income move into our area, they drive up housing costs and availability, which locks ALICE household deeper into their income restraints.
We hear frequent calls for more affordable housing, but often those calls are met with plans for addition rental housing for the workforce. Additional rental housing doesn't help break the hand-to-mouth cycle that keeps ALICE households one calamity away from financial ruin.
There is no indication or expectation that rental prices will decline.
Rather, as the area becomes more attractive to relocators, it is likely rental rates will continue to increase. For ALICE families, renting is a chain that keeps them financially tethered. The best hope for ALICE families to move out of their financially constrained position is homeownership.
According to a 2016 article in Forbes, "A typical homeowner will be ahead of a typical renter by a multiple of 45 on a lifetime financial achievement scale."
Even adjusting for all other factors, owning a home is a long-term solution to borderline poverty. It turns out the simple act of putting housing dollars into a home may be the best investment anyone can make.
According to the Urban Institute (Feb. 21,2018), "The returns for homeownership, not including the tax benefit, are higher than the after-tax returns on a bond index and on the S&P 500."
They go on to note that when tax benefits are considered, the return on investment with homeownership is higher than most other investment alternatives. Breaking down barriers to homeownership is one of the best ways to help ALICE families shake off their income restraints. But owning a home has far more than a financial benefit.
Several studies have shown that children of homeowners do better in school, have fewer anti-social behaviors, and a lower incidence of adolescent drug use. Children and adults also enjoy better physical and mental health when they live in homes they own. All of these factors are why Freddie Mac noted, "Homeownership plays a vital role in helping to build strong, stable communities" (Why Homeownership Matters, June 4, 2018).
At Habitat for Humanity, Grand Traverse Region, we see this every day.
Often, just being a part of building their homes creates an optimism and positivity that spreads not only to the homeowners, but to their extended family and friends. Long term, we have seen Habitat homeowners turn their lives around, from new, better, career-track jobs to developing long-term personal relationships. Our homeowners report their children's' nagging health problem resolving, and that their children do better in school, and make friends more easily.
As we see the extensive building and development in our region, much of it directed to affluent residents and newcomers, it is critical that we remember our neighbors and our adult children who may be asset limited. As a community, we need to always have ways for ALICE families to join the mainstream through homeownership. Because this segment already is hard-working and committed to the community, often the slightest hand-up is all it takes to move them into self-reliance and stability.
Any time and resources we put into community home ownership for ALICE families — with both volunteer efforts and financial contributions — yield significant immediate and long-term benefits.