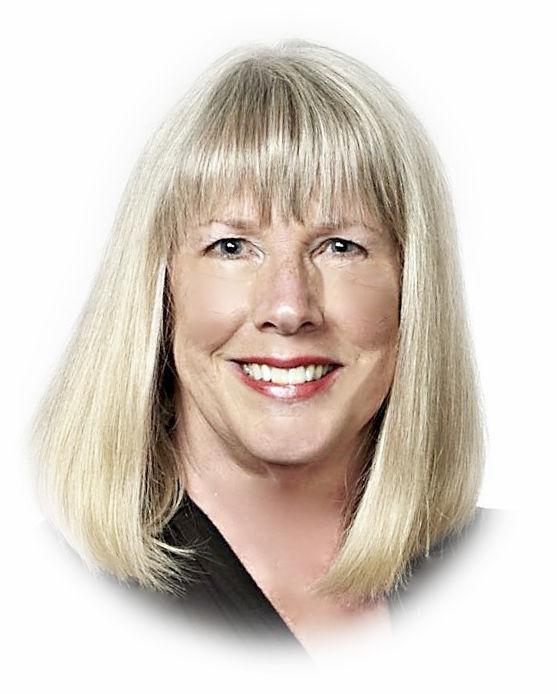 Tackling a business plan can be a daunting task. But this is a very important step on the journey of starting an entrepreneurial venture.
Creative entrepreneurs are often highly visionary individuals. They dream; they see great possibilities; they love to consider all the options. While this kind of thinking is a gift, it can also tend to pull a person in many directions. One idea leads to another and the brainstormer can find themselves heading off on a number of tangents.
This is where a well-crafted business plan can keep you on track and help you stay focused. It will create a roadmap for the completion of goals and objectives.
The most important section of the business plan is the mission statement. This short statement captures the essence of your business in a few words. Here's an example: My mission is to manufacture unique, artisan pet sweaters and sell them both in wholesale and retail marketplaces.
The mission statement becomes your "true north." It will steer you through all of the other segments of the business plan. It becomes the acid test for whether or not you are staying on track. Every decision, every plan, every financial projection should begin with this question: "Is what I'm doing here helping me to fulfill my mission?"
Some business ventures may not need a full-blown, 15-page business plan to begin with. A shorter version may serve you well in keeping you on track. But if you are hoping to secure financing from a lender or investor, you will need a detailed plan complete with cash flow projections, market analysis data, a well-developed marketing plan and a description of how you plan to operate on a day-to-day basis.
Lenders need to know that your idea has concrete merit and that the chances for success are high. A well-written business plan will go a long way toward creating investor confidence. The bottom line is that lenders need to know that your idea and sales projections accurately reflect an ability to repay a loan.
Consultation with a SCORE mentor will help you determine the best approach for developing your business plan. We can guide you through the process by providing templates, reviewing drafts and offering input along the way.
In addition, SCORE resources include a valuable tool called The Business Model Canvas. This is a simple analytical approach that will refine your thinking and function in tandem with the development of a full business plan.
You can download a wide variety of resources in the SCORE library at www.traverse.score.org, including, finance, sales, marketing and management templates to help you plan for a new business
So, don't be intimidated, overwhelmed or discouraged by the task of developing a business plan. Like the achievement of any goal in life, taking one small chunk at a time is the key. A slow and steady approach with the thoughtful inclusion of a master plan will lead to great rewards in the long run.