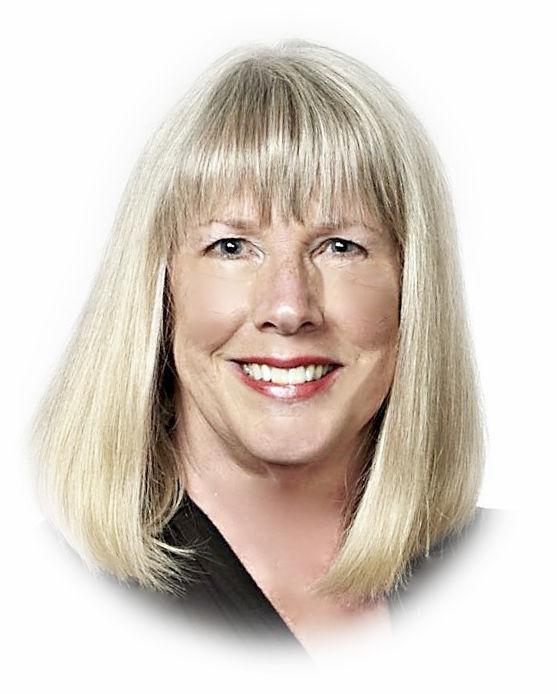 November is National Entrepreneurship Month. As a SCORE mentor, I love my role as a cheerleader for the entrepreneurs in our community.
An entrepreneur is an individual who creates a new business, bearing most of the risks and enjoying most of the rewards. The process of setting up a business is known as entrepreneurship.
The entrepreneur is commonly seen as an innovator, a source of new ideas, goods, services, and business procedures.
Creative energy is abundant in our region, with many individuals who have what it takes to be successful entrepreneurs. This kind of talent is drawn to our area by the beauty of our natural environment and the richness of our community culture.
The vibrant atmosphere of our downtown and the growing cultural, educational and career opportunities of our region are helping to slow the exit of young people.
We are seeing an influx of the latest generation of entrepreneurs. There are several new categories of these movers and shakers.
Technopreneurship is the recent buzzword in the field of entrepreneurship. It is considered the next big thing in the start-up ecosystem. As defined by the Collins Dictionary, "technopreneurs are entrepreneurs who start and manage their own technology business." The term was first used in 1987.
A multipreneuer is one who is actively involved in several projects at once. Today's virtual office environment has opened a whole new world for this type of individual who manages multiple endeavors. From a home office, it's possible to run several different ventures regardless of which markets they serve in the world.
There is also the intrapreneur. This is an employee who is tasked with developing an innovative idea or project within a company. This individual has been recognized by an employer as having exceptional skills. They are often given wide latitude and extensive resources to create new products and open new markets. They are valuable players in a company's diversification strategy.
If we as a region are going to continue a track of steady economic growth, we must celebrate and encourage entrepreneurship.
This can be done in several ways. It can begin in elementary school through lesson planning that invigorates young minds and encourages thinking outside the box.
It can be done through community resources that help a new business get off the ground. We should be proud of the economic development partners in our community. Traverse Connect offers the hub that brings these partners together for a growing and diverse regional economy.
Traverse City SCORE is one of the proud partners that joins in the mission of encouraging the growth of entrepreneurship by offering free, ongoing mentoring and support to small business owners.
So let us all join in the November celebration. If you know an entrepreneur, take a moment to validate their efforts and offer encouragement. Support both new and well-established locally owned businesses and thank them for adding to the vibrant ambiance of our community. Encourage the young people in your life to explore entrepreneurship.
Donna Probes, M.B.A., spent 10 years as a small business owner. She is retired from the Traverse City Area Chamber of Commerce and is active asa SCORE mentor as well as a professional music performer. For information on SCORE visites upnorthscore.com.