NEW YORK — Copper Ridge Surgery Center was named the 2023 Best Ambulatory Surgery Center in Michigan by Newsweek.
It's the second consecutive year Copper Ridge earned the award from Newsweek.
The third edition of the award examined "the leading 510 ambulatory surgery centers in the U.S. based on quality of care, performance data and peer recommendations, relative to in-state competition," according to the methodology section.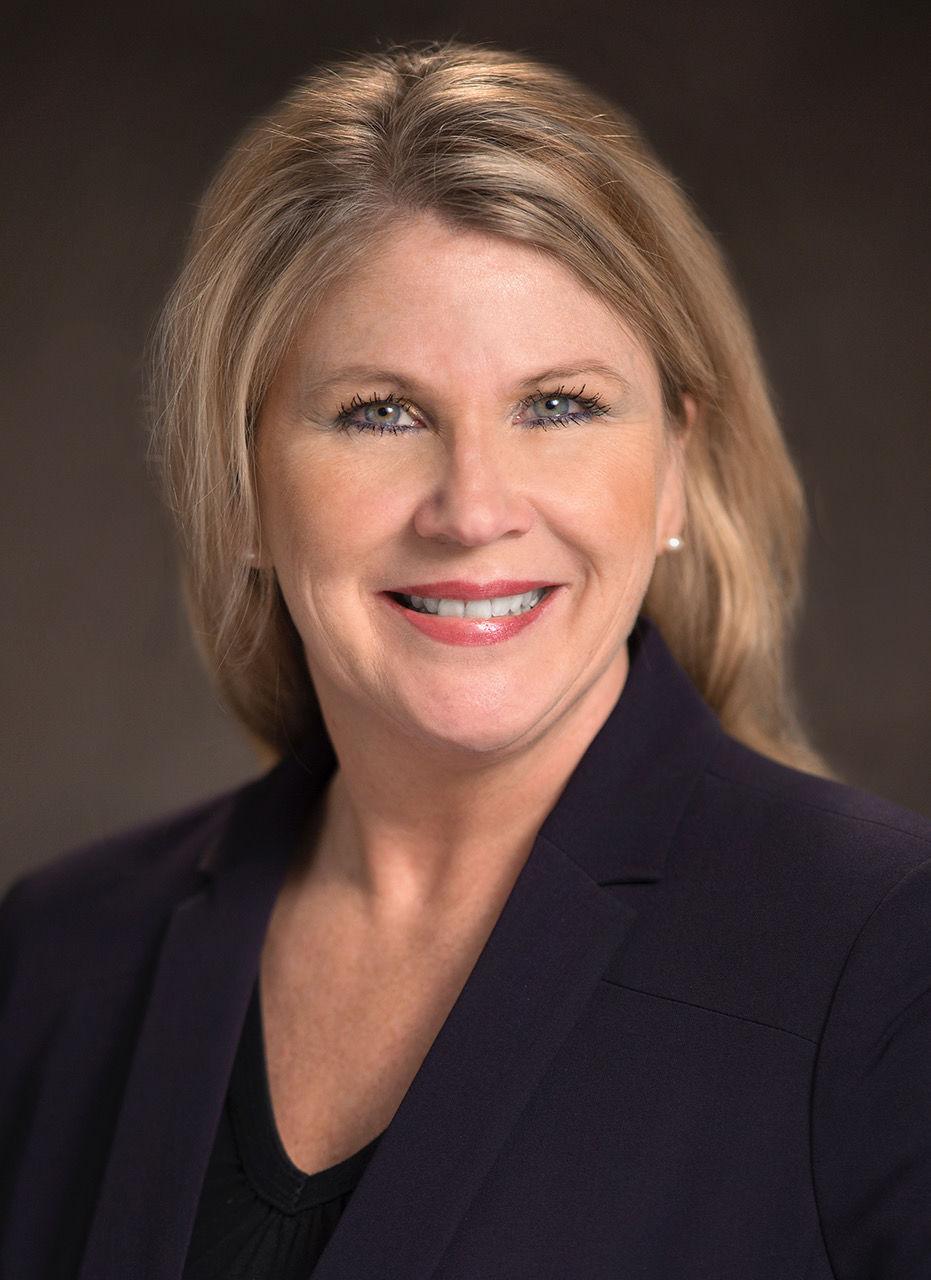 "We are honored to receive this top award for the second year along with the national recognition, peer review, and recommendation," Copper Ridge Surgery Center CEO Tina Piotrowski said in a release announcing the award. "Since opening our doors in 2004, our goal has been to create the best experience for same-day surgical and procedural care anywhere. Our patients' outstanding care is a testament to all of our physicians and staff."
Newsweek partnered with research firm Statista on the award.
The 2023 America's Best Ambulatory Surgery Centers list included 510 facilities, an increase from 470 last year, according to a Newsweek release. Facilities in the 25 states with the most ASCs were ranked. The U.S. Centers for Medicare & Medicaid Services determined the states with the most ASCs.
Copper Ridge, located at 4100 Park Forest Drive in Traverse City, topped the Michigan rankings with a score of 83.86%.
TruVista Surgery Center (82.94%) in Troy was second with Surgery Partners — Lakes Surgery Center (81.56%) in West Bloomfield third. The rest of the top 10 for Michigan included Muskegon Surgery Center (81.25%); Novi Surgery Center (80.61%); Great Lakes Surgical Center (79.78%), Southfield; Lapeer County Surgery Center (79.34%); Clarkston Surgery Center (79.03%); Huron Gastro/Center For Digestive Care (77.62%), Ypsilanti; and West Michigan Surgery Center (77.58%), Big Rapids.
The complete list is available at https://www.newsweek.com/rankings/americas-best-ambulatory-surgery-centers-2023.