TRAVERSE CITY — Even though it felt a little like earning a degree after six years of college, Birch Infrastructure hatched its way out of Traverse City's tech incubator.
After three years of growth and more than 2½ years working out of the shared space at 20Fathoms, the company with a focus on "finance, renewable energy and connectivity" has grown into its own space at 160 E. State Street, Suite 120. Birch Infrastructure becomes the fourth company to 'graduate' from 20Fathoms since it began in June 2018 at 101 N. Park St.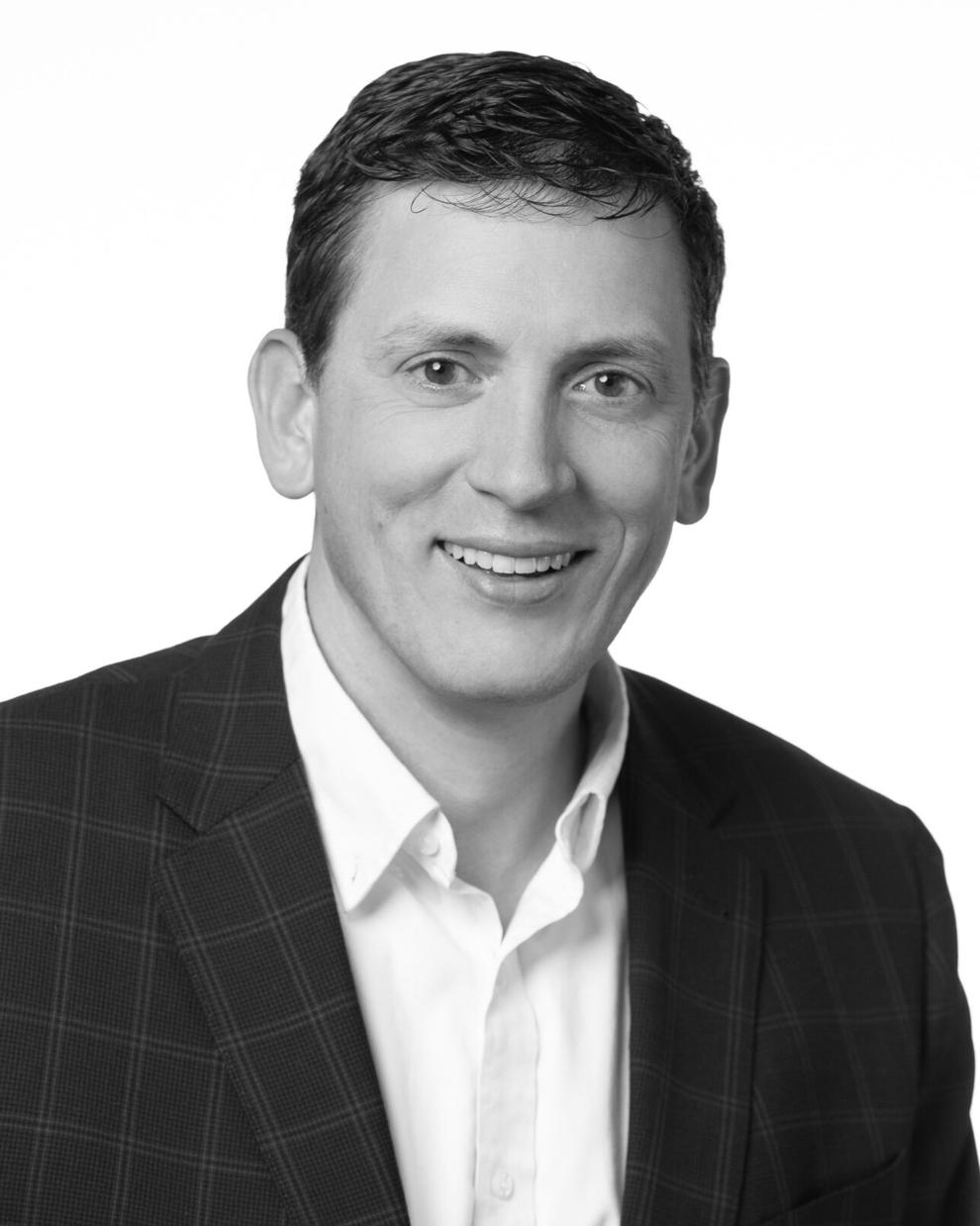 Birch Infrastructure Chief Strategy Officer Kenneth Davies was working out of 20Fathoms at 101 N. Park St. in the early days of the tech incubator on the second floor of the building on the corner of Front and Park streets.
"I think I was in there before it opened," joked Davies, whose first day at Birch was Jan. 1, 2019 — a month after the company incorporated.
Birch Infrastructure creates data center industrial parks and the renewable energy to power them.
Birch Infrastructure stayed at 20Fathoms when it moved into its expanded office space in Suite 4400 in the Bayview Professional Centre at 10850 E. Traverse Highway. But the need for its four Traverse City employees — and a fifth on Aug. 30 — necessitated a move on Aug. 1 to the renovated Greenleaf Trust Building.
"I'm kind of bittersweet leaving 20Fathoms," Davies said. "I watched SampleServe, HealthBridge and others graduate.
"Three years feels like it was a long time. It kind of feels like you graduated from college after six years. But it's good."
20Fathoms will host a 'graduation celebration' on Sept. 30.
Davies and Birch are enjoying their new home in the former City Hall, even thought the build-out was still happening late last week.
"It's definitely a beautiful building, no doubt about it," Davies said of the new space.
In fact, Birch Infrastructure might need even more room in its new home.
"We signed for the office space last November," Davies said. "It's for six people and I'm already thinking, 'Uh, oh.' We might be looking to take down some more space in the building really quick."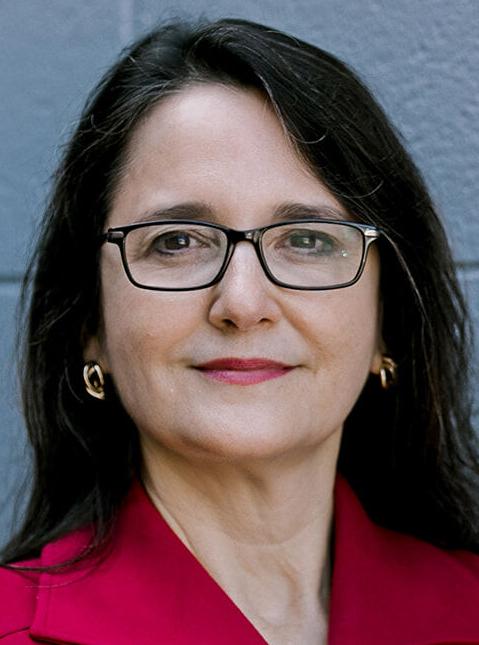 "Birch's success is another indicator of the breadth of industry and the depth of potential that the Grand Traverse region holds for early-stage technology companies," 20Fathoms Executive Director Lauren Bigelow said in a release announcing the graduation. "Like our other successful entrepreneurs, Ken was able to identify and solve for a significant pain point. In helping ameliorate the risk for corporations entering into renewable energy contracts, Birch has tapped into a lucrative, long-term market and we look forward to watching them continue to grow."
Birch Infrastructure, which is headquartered in Portland, Oregon, has seen similar growth as that in TC. The company expects to have 35 employees by mid-September who are currently working in 14 different states.
"It's kind of what happens when you create a start-up in a pandemic," Davies said.
Most of the Birch Infrastructure's data centers are on the West Coast, including Silicon Valley in California, the Pacific Northwest and both sides of the Columbia Gorge in Portland. The company also has data centers in the Phoenix area, Texas and, of course, Washington, D.C.
That's because "70% of the world's Internet traffic passes through" Ashburn, Virginia, about 30 miles outside of the nation's capital, according to DigitalTech.com.
Davies said Birch Infrastructure operates in places with access to "fiber capabilities of running these large data centers."
The fiber is concentrated outside of Washington, D.C. because the 'information superhighway' was first developed by the U.S. government. The other large data centers are situated because the fiber it needs to support it followed some of the major railroads because of easements.
A small data center for Birch uses 50 megawatts of power, which Davies said is greater than the seasonal load generated by Traverse City Light & Power. Birch works with data centers up to 500 megawatts, which Davies said is "the size of an aluminum smelter."
Davies, who worked at Google from 2008-11 and at Microsoft from 2016-18, said he used his experience working with two of the three biggest Cloud-based companies helped him form contacts within the industry. In between the two tech giants, Davies worked for a utility company and another start-up.
But his professional focus was always in renewable energy. Davies said around 2009-10, data centers became one of "the largest non-utility buyers of renewable energy," a category it now leads.
Davies said 20Fathoms and Casey Cowell, Founder and Principal of Traverse City investment firm Boomerang Catapult, helped Birch Infrastructure grow in northern Michigan and beyond. Boomerang Catapult in 2019 was Birch's first outside investment.
"Early investment in Birch was a no-brainer," Cowell said in the release. "Ken had the industry knowledge to identify a need and an opportunity. With an office in Traverse City, Birch fit Boomerang's mission to support local endeavors developing high-value, exportable products and a talented workforce.
"We're thrilled to see how quickly Ken and his Birch team have taken off."
Davies said Cowell had an impact on Birch a year prior.
"Their investment was a great help, but as much as anything was the encouragement," Davies said. "My co-founder (CEO Jim Howell) and I met with Casey in the summer of 2018 and we didn't even have a pitch or a presentation yet. So he was the natural first call when we went to raise money a year later."
The investment from Boomerang helped Davies hire other team members including Director of Commercial Strategy Camden Brown, who returned to Traverse City from Chicago. The initial investment also led to partnerships with Quinbrook Infrastructure Partners (2020) and The Carlyle Group (2021) to further facilitate growth of the company.
Even though Davies won't be able to bring a data center industrial park to the area, plans are to continue to have Birch Infrastructure located in Traverse City. Davies wife, the former Emily Pangborn, graduated from Traverse City Central in 2001.
"We're definitely going to have some presence in Traverse City," Davies said.