TRAVERSE CITY — A total of 21 businesses will advance in Traverse Connect's Scale Up North Awards competition.
Companies were notified on Friday and the list of businesses advancing to the next round of the competition was released Monday. Originally just 20 were to advance in the competition involving for-profit companies in Traverse Connect's five-county service area in two stages of growth.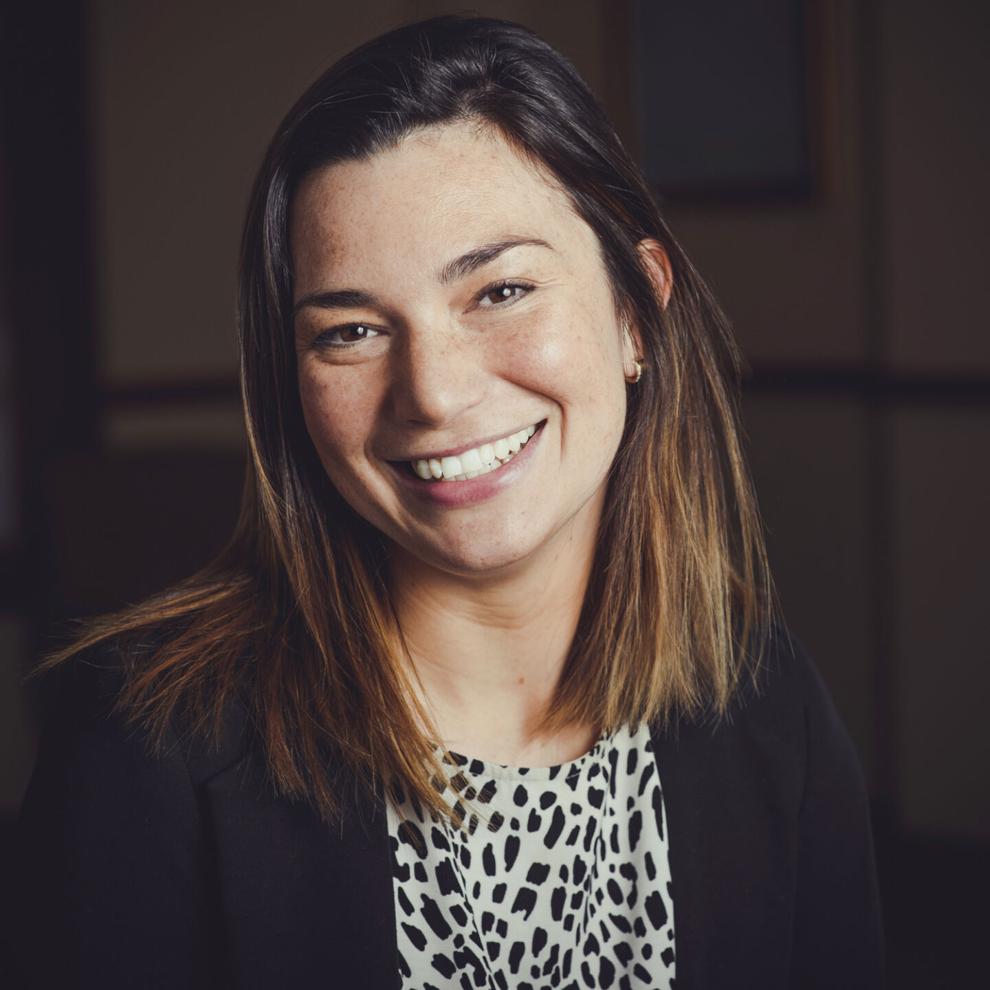 "We loved all of the applications so much, we decided to go with 21," said Camille Hoisington, director of Ecosystem Development at Traverse Connect. "We got two dozen applications and three didn't meet the criteria, so we decided it was silly to just eliminate one."
The Emerging Business Award is for new local businesses in the startup phases of growth. Eligibility includes companies with fewer than five years in business with any amount of revenue and at least three full-time employees.
The Hagerty Scaling Business Award is for existing scaling businesses with demonstrated growth. Companies must have been in business for five or more years with 2021 revenue greater than or equal to $500,000 and up to 150 full-time employees.
The eight advancing in the Emerging Business category are: The Elk Rapids Marina on Elk Lake, FirstIgnite, Golden Swan Management, Kultura Group — Luxury Real Estate, Olean's Dispensary, Refuge Salon, Shift Health Center and and Yuba Vineyards.
The 13 advancing in the Hagerty Scaling Business category are: Bay View Flooring, Cox Machine, Fresh Coast Market, Grand Traverse Distillery, Hilbert's Honey Co., Inhabitect, Oryana Community Cooperative, Pets Naturally, Truly Free, The Royal Stag Properties, The Workshop Brewing Company, Third Coast Fruit Co. and TruNorth Landscaping.
The 24 Scale Up North Awards applicants was just one shy of the 25 in 2021. The competition drew 36 applicants in 2020.
Usually dominated by businesses in Grand Traverse County, applicants in 2022 included those in Antrim and Leelanau counties.
"We got a good number of applicants from outside Grand Traverse County," Hoisington said.
Hoisington noted the "strength and quality" of the applicants in 2022 also was exceptional.
"The judges are going to have a real hard time," she said.
All of the advancing businesses have until March 11 to submit a two-minute video highlighting "their employees, company culture, workspace, and office or production facility," according to a release from Traverse Connect. The videos will be released to the public on a YouTube playlist March 16-18.
The field will be trimmed to the top 10 finalists in March. Those 10 will participate in site visits April 6-7, a day before the six finalists will be notified and advance to the Scale Up North Finals at the City Opera House on May 5 at 4 p.m.
At the May 5 event, the Emerging Business Award finalists will participate in a pitch competition, similar to TCNewTech or Shark Tank. A panel of judges will ask questions following the pitches.
The Hagerty Scaling Business Award final will feature a question-and-answer panel discussion.
The winning businesses will receive a prize package of cash and in-kind services.
The Emerging Business Award prize is valued at $23,000. The Scaling Business Award winner is worth $41,000. Both prize packages include space at Commongrounds on Eighth Street when construction is completed.
The Scale Up North Awards are presented by Hagerty and Priority Health, with additional support from Northwestern Michigan College.