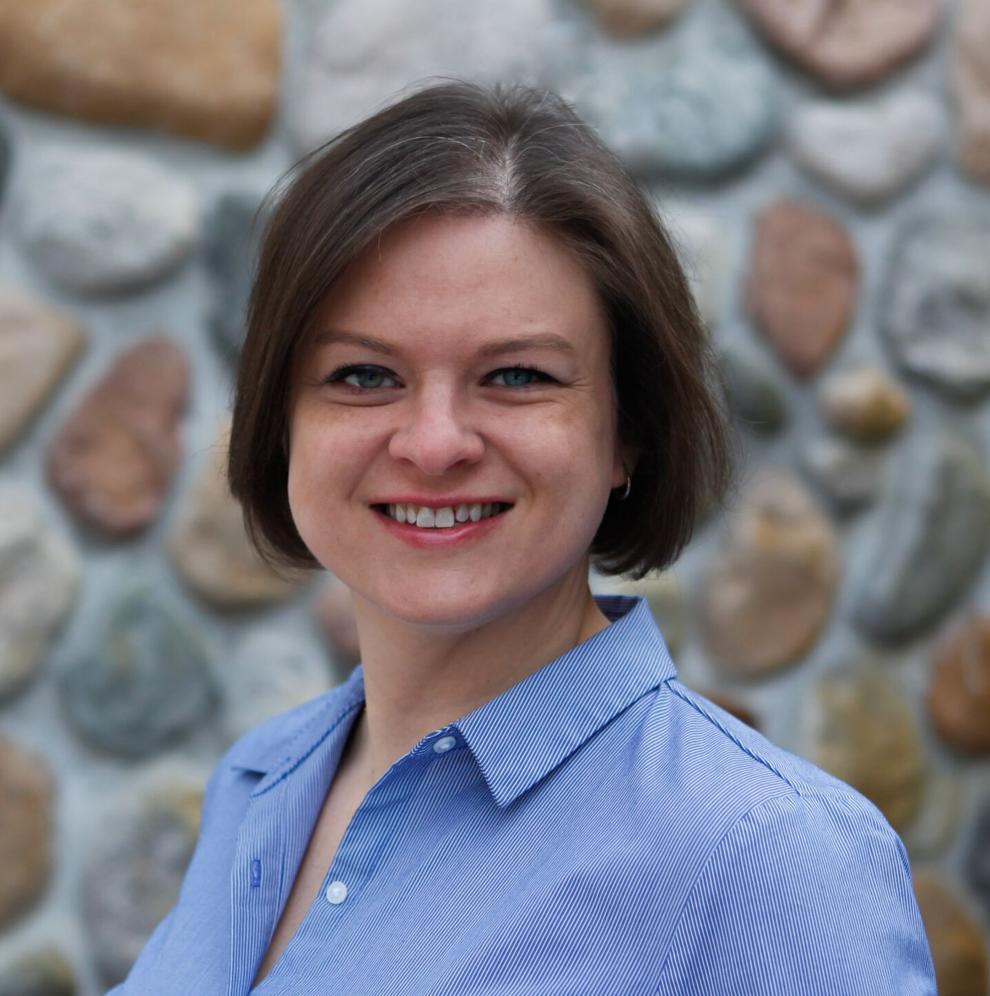 This fall, IPR began broadcasting archival recordings made at Interlochen's National Music Camp that go all the way back to 1937.
These recordings of Interlochen student and faculty performances were originally broadcast on NBC, WKAR and WTCM in the 1930s and 1940s. The audio files were preserved on 16-inch transcription disks, each of which contains about 15 minutes of audio per side, or 30 total minutes per disk.
Getting these transcription disks ready for a 21st-century radio broadcast has been a multi-year process.
In 2019, Interlochen's archivist Leo Gillis drove the disks to George Blood Audio-Video in Philadelphia, which specializes in digitizing fragile archival audio. Leo drove them himself because it was too risky to ship them, even with insurance: if the disks were broken, they were irreplaceable.
Now that the disks have been digitized, I am reviewing their content and deciding what to broadcast on Classical IPR. Interlochen's Senior Recording Engineer Michael Culler is remastering the audio that I select, and then I add it to IPR's catalogue and rotation.
First, I have to identify exactly which concert was recorded on a disk. Many of the physical disks have nothing more than a date on their label and sometimes not even that.
I use the National Music Camp program books from each summer and match them to the audio heard on the disk. Some disks don't have complete concerts, though, and others have only fragments. Other times, the audio quality is so poor that I can't tell what's on the disk, even after it has been remastered.
For example, one disk is labeled with just "1940-06, 13th season NHSB." I tracked down the program from each National High School Band concert from June 1940 and then matched the digitized audio to what appeared in the printed program to see exactly which part of the concert was recorded.
Other times, disks were recorded over, or different concerts were recorded onto the same disks.
For example, one disk appears to have fragments of band and string orchestra performances and rehearsals recorded on three different days in July and August of 1941.
I'm especially excited about one recording from July 1943. The National High School Orchestra performance, which was broadcast on WKAR, features composer Percy Grainger conducting two of his own pieces as well as composer Ferde Grofé conducting his famous "Grand Canyon Suite." To have two of the most important composers of the era at Interlochen in person, conducting their own music on the same concert, is absolutely remarkable.
Even with remastering, though, many of these recordings are best heard as archival preservations as opposed to high fidelity performances. It's unlikely that IPR will broadcast a complete performance of a symphony from this era, but excerpts from these historic performances will be making their way onto the air.
I'd love to hear what you think about this project. Email me at amanda.sewell@interlochen.org