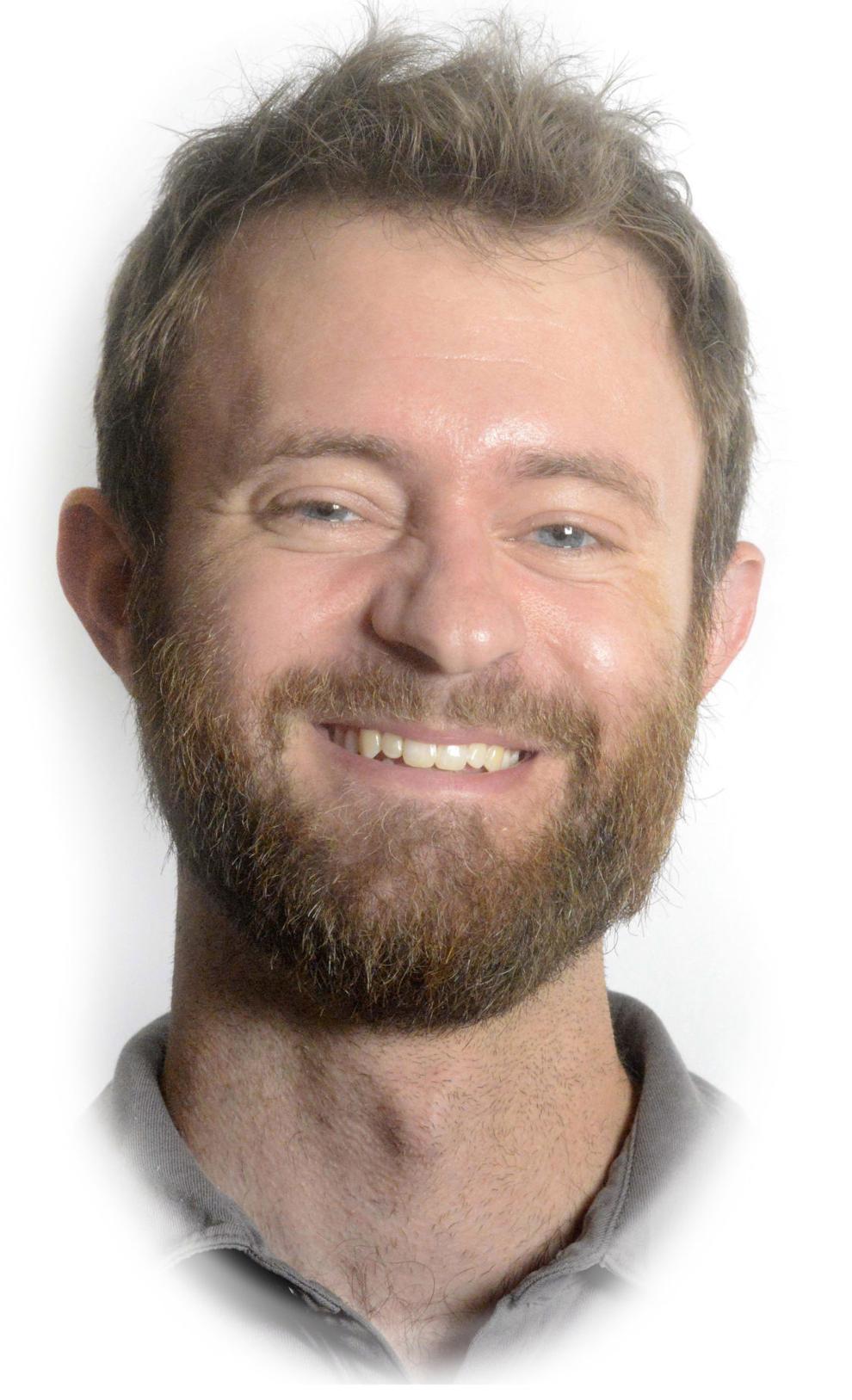 For at least the last half-decade, TV comedy has mostly felt unequal to the task of speaking to this stressful period in American life. It makes sense, since the platonic ideal of comedy — work that satirizes powerful figures, offers cathartic reassurance and provokes thought by challenging boundaries and norms — is hard enough to achieve even when the world doesn't feel like it has a stake driven through its heart.
Maybe it's no surprise, then, that the most refreshing comedy show of the past few years conspicuously has made no attempt to be topical or politically relevant. The FX/Hulu series "What We Do In the Shadows," a 2020 best-comedy Emmy nominee whose third season debuted last week, offers escapist joy of a purity that feels increasingly rare.
The show does this by committing wholeheartedly to an extremely silly premise: It follows a group of vampires living as roommates in present-day New York City. "What We Do In the Shadows," filmed in the mockumentary TV style popularized by "The Office" and "Parks and Recreation," is an adaptation of the 2014 film of the same name by the New Zealand filmmakers Taika Waititi (director of "Thor: Ragnarok") and Jemaine Clement (of "Flight of the Conchords").
Its protagonists occupy a dilapidated mansion in Staten Island, by reputation the least prestigious of New York's five boroughs. The show contains elements of horror and suspense, but is mostly concerned with the quotidian details of day-to-day vampirism: disposing of freshly blood-drained bodies, stopping local werewolves from urinating in the topiary garden, procuring virgins for the biannual vampire orgy — normal roommate stuff like that.
The core group of delightfully named undead includes Nandor the Relentless (Kayvan Novak), Nadja of Antipaxos, (Natasia Demetriou) and Laszlo Cravensworth (Matt Berry), who are aristocrats and warrior-conquerors from long-defunct empires of old Europe and western Asia. Their hungers and whims are tended by the long-suffering Guillermo (Harvey Guillen), a human "familiar" whose loyal subservience the vampires secure, and exploit, with vague promises of one day turning him into an immortal being.
There's a deep well of humor in that setup, as the main vampire characters butt heads predictably with contemporary American culture. Last week's two-part premiere found Nandor reacting with hilarious befuddlement to the nuances of 21st century dating and sexual consent while trying unsuccessfully to woo an employee at his 24-hour gym (a pretty great setting for vampire fiction, come to think of it).
The most interesting riff on vampire lore is the inclusion in the core group of Colin Robinson (Mark Proksch), a middle-aged, suit-wearing office drone who doesn't subsist on literal blood but is instead an "energy vampire" who gains strength from draining the psychic force of anyone in his orbit. What other vampires get from the blood of a fresh kill, Colin obtains from city council meetings, chain emails and social-media comment threads.
Since the vampires by definition don't change, the character with the most interesting arc is the group's clearest outsider, Guillermo, who begins the series in a state of pathetic servitude, indispensable to his master, Nandor, but never valued enough to be repaid for his loyalty — a pretty perceptive dramatization of codependency. Guillermo eventually is revealed as a fearsome vampire killer, both a grave threat to his vampire overseers, but also their most valuable asset.
That everyone in the house is too stupid to understand the situation is probably good enough fodder for a few more seasons ("Shadows" has already been renewed for a fourth), as it expands its viewership and, from the look of it, its production budget.
"What We Do In the Shadows" was, in my household, a happy and distracting discovery in the early days of the pandemic. Seeing it find the wider audience it richly deserves comes with its share of bittersweetness, like letting go of a small, delicate creature — say, a bat — as it spreads its leathery wings and flies off into the world, with blood dripping from its fangs.