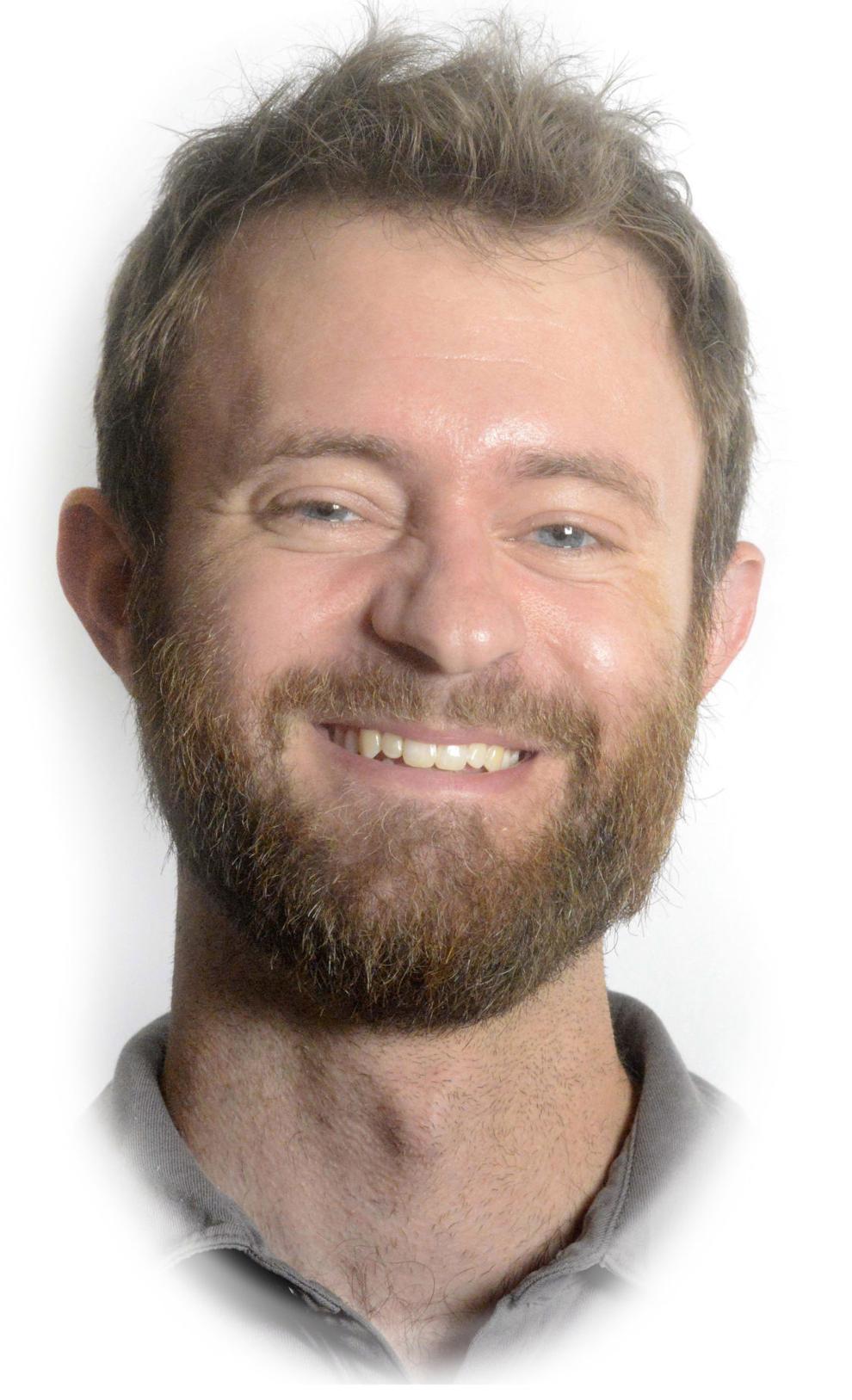 About a month ago, I needed to drive through Ohio, which is never something I look forward to.
However, with a day to kill, I bought a ticket to a random night session at the Western & Southern Open in suburban Cincinnati, a pro tennis tournament that attracts some of the sport's biggest talents because of its proximity to the U.S. Open, the season's last Grand Slam event.
The big story this summer has been Serena Williams' retirement — or, as she prefers to describe it, her "evolution" away from the sport she has dominated, in game and spirit, for the last two decades.
Williams eventually announced she would be playing in Ohio to tune up for what would likely be her last major tournament a couple of weeks later in New York. Since I had inadvertently nabbed a seat for what became the hottest event in sports (and before it became ridiculously expensive), I managed not to be too disappointed when her appearance was later postponed.
It was for the best — the match she ended up playing the following day, against the 19-year-old Emma Raducanu, was a deflating takedown in which Williams, 40, only won four games against an opponent less than half her age.
Her official sendoff at the U.S. Open was sure to be celebratory in a symbolic sense, and it was definitely that, but maybe not in terms of the actual tennis, the best of which apparently was in Williams' distant past. But when she arrived in Flushing Meadows, taking the court at Arthur Ashe Stadium in a glittering gown, it was clear she wanted more than just a farewell cake.
Williams' first match, on a Monday night, was a vintage display of the gutsy and powerful tennis style that would revolutionize the women's game when Serena and her older sister, Venus, gate-crashed the sport in the 1990s from the public courts of Compton, Calif.
The crowd, packed to the rafters, had come to say goodbye to Serena the icon. They ended up roaring for Serena the player, who hammered serves down the center T, ripped forehand return winners and finished points at the net with age-defying quickness.
A second victory the following Wednesday was almost enough to suggest a miracle might be brewing — not only would Serena go out in style, but maybe she'd add a 24th Grand Slam trophy to her immense collection.
But the brick wall of reality awaited that Friday. Serena split sets with the Australian player Ajla Tomljanovic, but ran aground in the third. After saving five match points, she dumped a final forehand into the net and walked off the court as a figure who is widely beloved but somehow still underappreciated.
This was two weeks ago, and I can't stop thinking about it, because she hasn't really left, and never will.
I realize this isn't the sports page, but I think most people would agree that Serena transcends sports — and culture and time and just about everything else.
That night back in Ohio, the fans who'd hoped to see her instead watched the young player Frances Tiafoe, who at the U.S. Open would become the first American man to reach the semifinals in more than 15 years, and, when not playing, wore a GOAT hoodie in tribute to Williams. (As in, "greatest of all time.")
Tiafoe was discovered as a tennis prodigy because his father, a first-generation immigrant from Sierra Leone, happened to work as a custodian at an elite tennis center in Maryland. His story echoes that of Serena, who was playing in her first Grand Slam tournament, the 1998 Australian Open, the day Tiafoe was born.
The difference is that he's never lived in a world where Serena wasn't an icon. And the sport today looks quite a bit more like Williams, who dominated despite relentless racism from fans, the media, opponents and the tennis establishment, despite endless criticism of her family, her hair, her body, her outfits, of how she expressed herself.
It's almost enough to suggest that the long-mythologized "American Dream" might not actually be a steaming crock. All you have to do is overcome all of that, change the world and be the greatest ever.