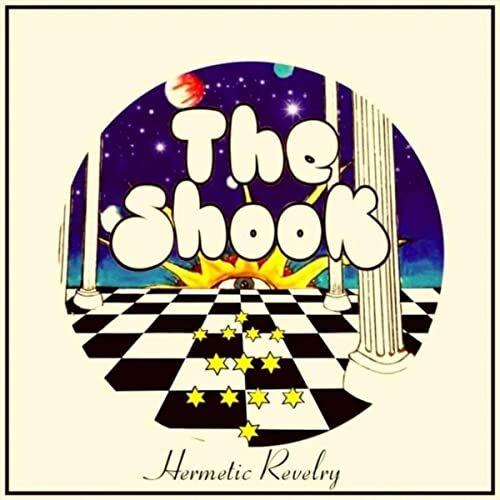 The Shook, "Hermetic Revelry" – Northern Michigan's The Shook deftly melds the melodic power of classic rock with New Millennium edginess and delicious sonic psychedelic-ness. The band's second EP, "Hermetic Revelry," bursts out of the gates with "Easy" and doesn't let up on this rock 'n' roll roller coaster ride until the final notes of "Fire" that wraps things up. Initially formed by Petoskey's Benjamin Stephenson (guitar) and Andrew Newville (vocals), The Shook proclaims in its band description that "the sharper the shaker, the rockier the roll." Suffice to say, these guys are rolling toward a bright future if they keep this up.
Website: theshook.hearnow.com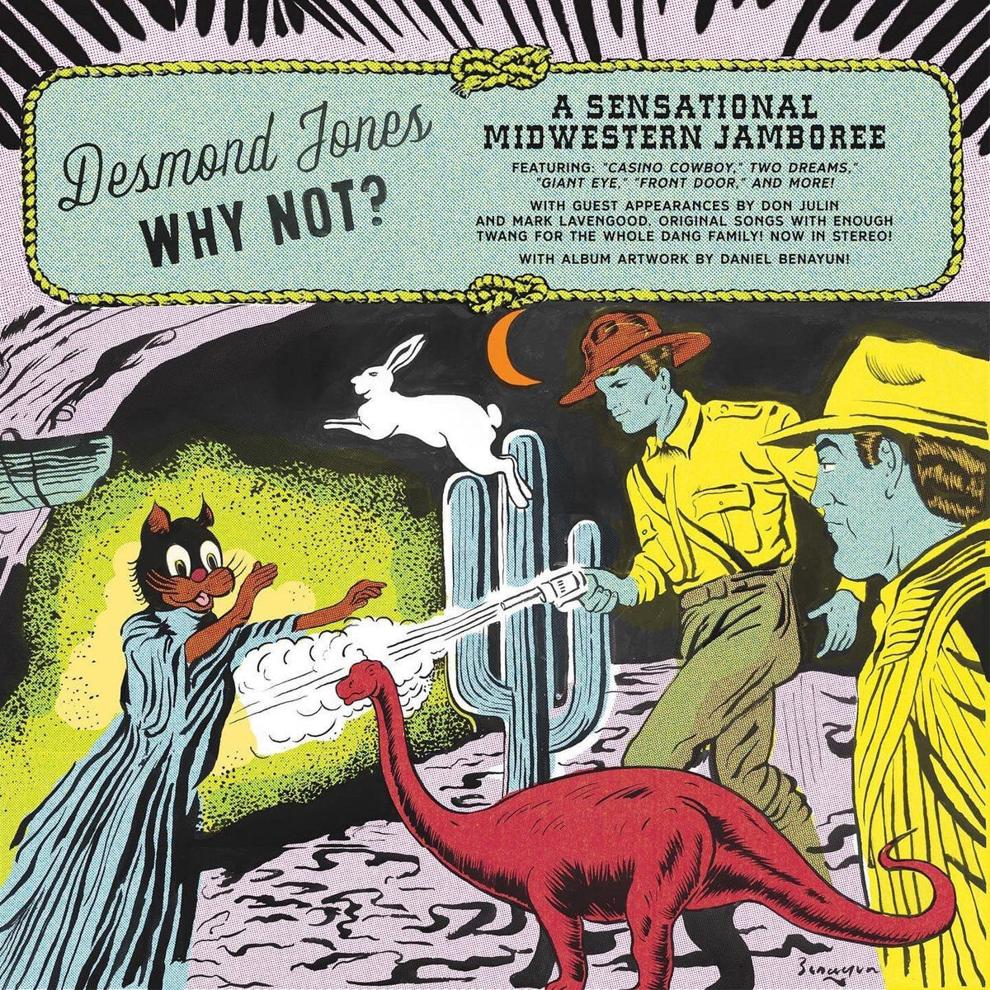 Desmond Jones, "Why Not?" – A fellow West Michigan musician quips that Desmond Jones has "caught a touch of that country bug in their new stuff." Indeed, the Grand Rapids jam band's latest album sports a cowboy-adorned cover artwork, kicks off with the twang of "Arizona" and fiddle-driven "Pink Moon," and gallops confidently forward amid country-drenched drawls and riffs throughout this 15-track romp. The band, which performs regularly across the state (including Traverse City), has dabbled in the rootsy genre before, but perfects its twanginess here with charming and fun ditties – from the ultra-energetic "Mississippi" to the acoustic balladry of "All My Days" that closes it all out.
Website: desmondjonesband.com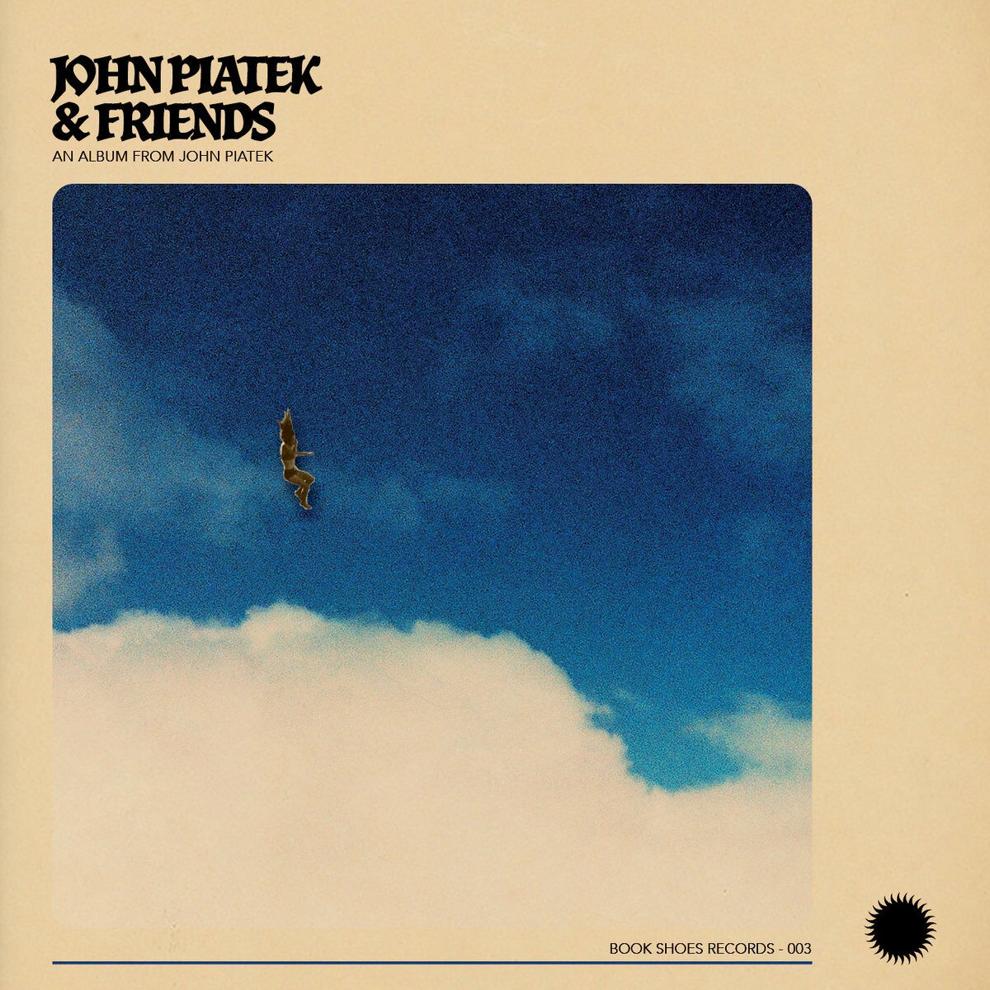 John Piatek, "John Piatek & Friends" – There's plenty of surprising complexity to Traverse City singer-songwriter John Piatek's music. Rhythmically intriguing from the opening track, "Dayride," Piatek and fellow collaborator Jake Myers unfurl a collection that spans rock, jazz and pop with a plethora of special effects and a dreamy milieu that enhances whispery, atmospheric tracks such as "Weightless," "Slow Burn," "Plastic" and "Sand." With repeated playing, it's a 10-track project that serves as a real salve to the pains of a lengthy pandemic or whatever else ails you. Piatek plays Traverse City's Acoustic Taproom on Nov. 5.
Website: johnpiatek.bandcamp.com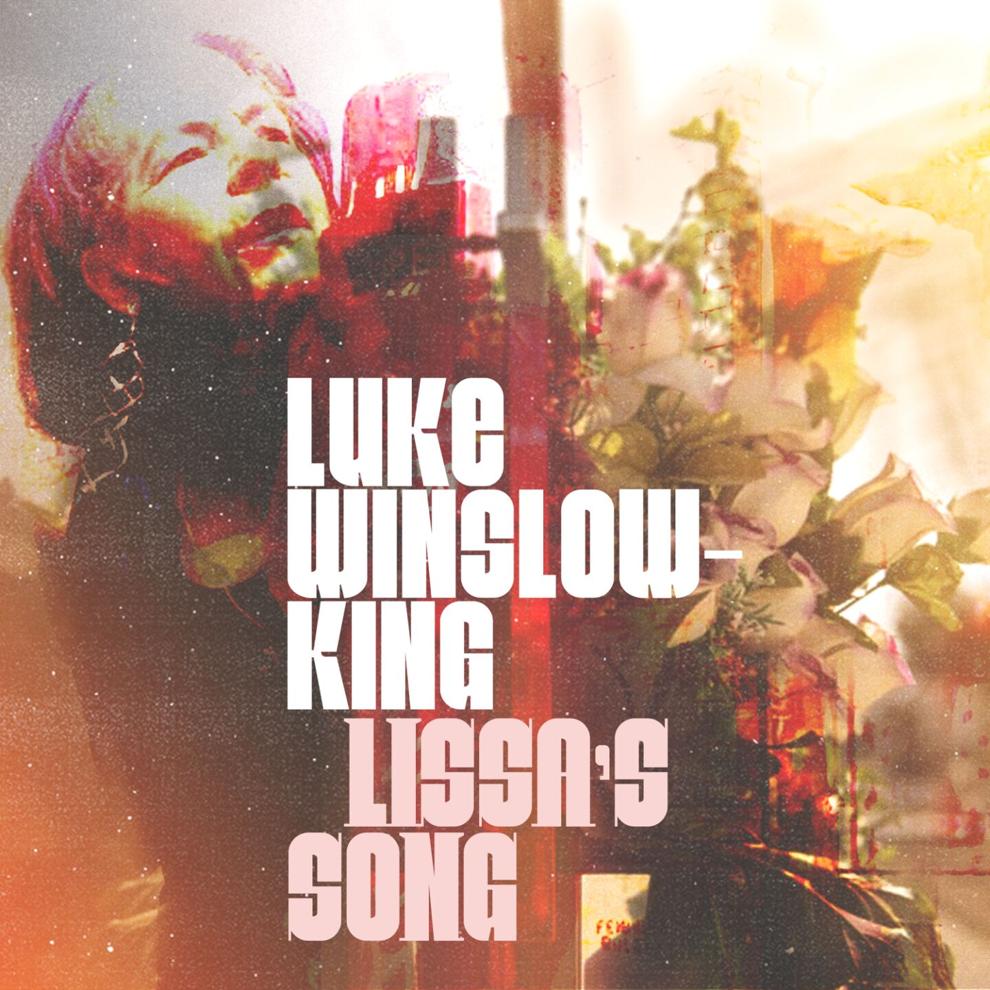 Luke Winslow-King, "Lissa's Song" (Single) – Cadillac native Luke Winslow-King spent years honing his craft in New Orleans, absorbing the rich musical vibe of The Crescent City and all its wonders. One of those wonders was friend, mentor and blues singer Lissa Driscoll, who influenced him and fellow guitarist Roberto Luti. They pay homage to the late singer with "Lissa's Song," an incredibly poignant slice of acoustic folk-blues that Winslow-King is using to help raise attention and funds for New Orleans musicians in need of health care. "I feel like I've been working toward this one my entire career," the northern Michigan native explains. Understated though it may be, it's a song with a powerful message.
Websites:lukewinslow king.com, neworleansmusiciansclinic.org