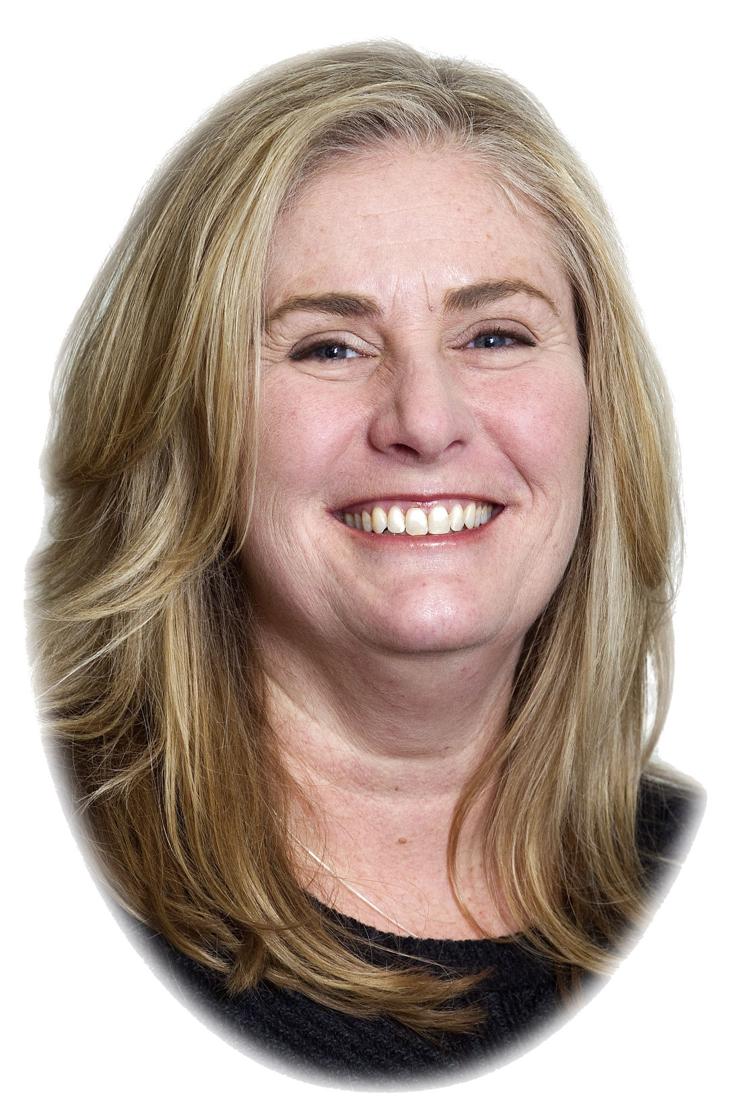 It must have been quite a night at the City Opera House grand opening on Feb. 5, 1892.
Picture it: Cold and wintry weather. Horse and carriage transportation. Guests turned out in their winter best — corsets and all.
Surely, they were excited to gather with friends. Delicacies served included oysters, tongue and jellied candies. Music played and it's said dancing ensued.
As is the way, business mixed with pleasure. The exchange of news from around the region added to the night.
Entering the auditorium must have been a sight. The Victorian architecture was en vogue. City Opera House was the first to offer a gathering space of this size and stature in Traverse City. The dramatic barrel vault ceiling, fresco paintings and gold leaf accents must have been stunning, as it is today.
Some may have been there to see the lighting — it was the first commercial building in Traverse City to have electric lighting.
Beyond the stage, it was a vibrant hub for community, filled with shops and businesses on all floors — from Votruba Leather Goods (including carriage house) to doctors, dentists and other services.
Later, at the age of 80, City Opera House joined the National Register of Historic Places in 1972. William and Gretchen Votruba gave the building to the city in 1980.
Flash forward to February 2020. Renovated and reopened, COH has been revitalized. For the last 10-plus years we've enjoyed the same core things at City Opera House — community, culture, business and arts. In addition to the auditorium, local businesses and groups frequent the Towsley Lobby (second floor) and Overture Room (third floor) for meetings and more.
In 2019, City Opera House hosted approximately 300 events and services.
An event is defined an occurrence using the stage/auditorium. Services are meetings, weddings, artist receptions, tours, other community events where the stage is not used.
Ninety-six of the events and services in 2019 were for community nonprofit functions.
Sixty-four ticketed events occurred, attended by 17,996 patrons.
This 128-year-old gem hosts 60,000-plus people annually.
We have the learning of the past to draw upon. We know the value of COH as a community hub. We know too well what a dark COH feels like.
We are thankful for the generosity and efforts of many. City Opera House counts on your support to carry on.
On Sunday, Feb. 23, Judy Harrison is hosting Remembering Patsy Cline- A Benefit for City Opera House.
Judy Harrison, along with the high-energy band ReBooted, will take us on a beautiful and informative walk through the rise and success of one of America's iconic music legends. One hundred percent of the proceeds benefit City Opera House. It almost feels like a belated birthday party with the best gift —community giving!
Like 1892, guests will arrive to escape winter. We'll enjoy music and stories, and most of all, they'll connect with their friends, neighbors and community,
We hope to see you at City Opera House soon.