MUNSON TESTING TENT
Record-Eagle file photo/Jan-Michael Stump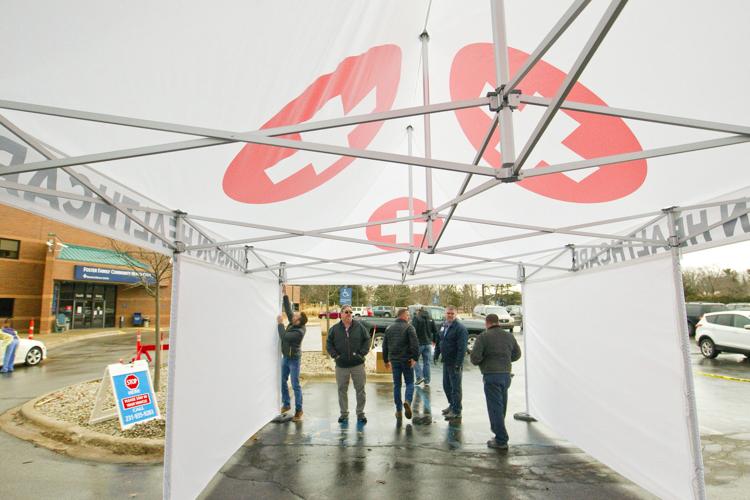 As featured on
TRAVERSE CITY — The COVID-19 pandemic has created a flurry of medical activity across the country.
LANSING — TentCraft is one of 12 companies in the state to receive a Pure Michigan Business …
James "Jim" Joseph Beckett, 97, passed away at home in the care of family on Friday, May 29, 2020. Jim's full obituary and service details will appear in a later edition of the Record Eagle. Jim and his family are in the care of the Reynolds-Jonkhoff Funeral Home and Cremation Services.
, 64, of Fife Lake, passed Thursday, May 28, 2020. Visitation will be Tuesday, June 2 from 2 to 4 p.m. and 6 to 8 p.m. at Kalkaska Baptist Church. The funeral service will be held at noon, Wednesday, June 3 at Kalkaska Baptist Church with final visitation at 10 a.m. until time of service. Bu…