Alma College students earned "outstanding delegation" awards at the National Model United Nations Conference in March. The team included Kennedy MacGirr, a senior from Frankfort representing Djibouti; Connor Mayer, a senior from Traverse City representing Egypt; and Bennett Schmitt, a senior from Frankfort representing Egypt. Mayer also received "outstanding individual" recognition.
—
Skylar Daray, of Benzonia, recently was inducted into the Phi Eta Sigma National Honor Society at Ohio Wesleyan University. The chapter recognizes students who are in the top 20 percent in their class and achieve a 3.5 or higher GPA during their first semester.
—
Geordon Carter, of Grawn, was named to the winter 2019 dean's list at Palmer College of Chiropractic in Port Orange, Florida.
—
Spencer Cobb and Evan Stegenga, students at Traverse City East Middle School, are 2019 Michigan History Day state champions. The students entered their essays in the Junior Division. Cobb wrote "Native Americans and the Transcontinental Railroad" and Stegenga penned "John Brown: Martyr or Madman." As national finalists, they compete at the National History Day event in June.
—
Cherryland Electric Cooperative recently awarded $14,000 in scholarships. High school seniors Allison Johnston, Benzie Central High School; Charlee Schaefer, Brethren High School; and David Werner, Grand Traverse Academy, each received $4,000. They were selected based on academics, community involvement and extracurricular activities. Kelsey LaCross, of Lake Leelanau, and Allison Marvin, of Kingsley, each received a $1,000 adult scholarship.
—
The following students graduated from Lake Superior State University in April:
Antrim County — Caleb Nygren, associate degree in fire science
Benzie County — Rachael Peabody, associate degree in general studies and B.S. in elementary education
Grand Traverse County — Mikayla Leishman, B.S. in conservation biology; Natalie King, B.S. in political science; Summer West, B.S. in nursing; Lauren Winkelman, B.S. in nursing; Wyatt Bostick, B.S. in geology; and Michael Batdorf, associate degree in criminal justice/law enforcement
Leelanau County — Kelsey Williams, associate degree in small business administration
—
Alma College students Kennan Dawson, of Bellaire, and Brianne Giddis, of Traverse City, received the President's Cup for their high academic standing during the 2018-2019 school year. Dawson is a first-year student and Giddis is a junior.
—
Sarah Jaskowski, 14, was accepted into the 2019 Crooked Tree Arts Center School of Ballet. She received the Blue Lake Fine Arts Camp scholarship and attends Interlochen Arts Academy.
—
Jairo Montenegro Benavides, of Traverse City, was inducted into the Honor Society of Phi Kappa Phi at the University of Nebraska at Kearney.
—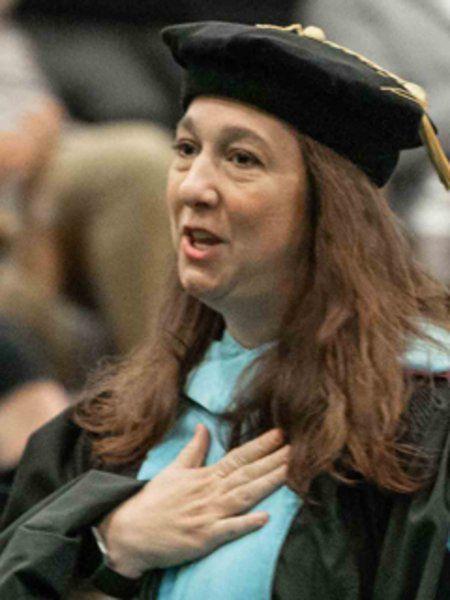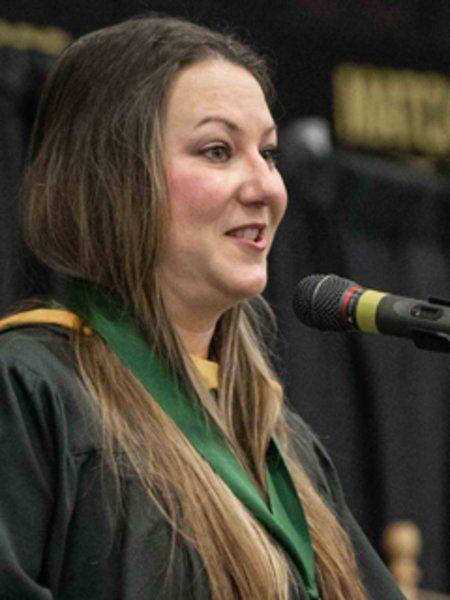 Cathy Warner was named the 2019 Adjunct Faculty Excellence Award winner and Nicole Speelman earned the Imogene Wise Faculty Excellence Award during the recent NMC commencement ceremony. Warner has taught English since 2017, while Speelman has been a math and science instructor since 2018.