The Traverse City West Senior High School Donation Club recently collected more than $10,000 for nonprofit organizations. The 30 staff members have donated to 21 local, state, national and international nonprofits since February 2017. Benefactors include Michael's Place, Toys for Tots, Titan Food Pantry and others.
—
Eastern Elementary received the 2018 Award of Excellence in Construction from Builders Exchange of Northwest Michigan. Mike Trippe of the Bouma Corporation nominated the school for its recent reconstruction project.
—
Three Woodland School students were named local winners in the 50th annual America and Me Essay Contest, sponsored by Farm Bureau Insurance. Kadia Bielaczyc earned first place and her essay advances to the state level competition. Sadie Smith came in second, and Ella Walter was third.
—
Traverse City High School's Generations Ahead program received $4,000 from the Hagerty CARes quarterly grant initiative. The grant funds transportation, allowing young parents to attend school. Generations Ahead aims to support pregnant and parenting teenagers in the Grand Traverse area.
—
Toastmasters Area 20 members took home awards at the International Speech Contest in Cadillac in February. Tom Bartholomew, of Bear Lake, won the contest with his speech "You Can Always Juggle Rocks." The two second-place winners are Matthew French and Mike Conlon, both of Traverse City. French placed with his speech "Boys of Summer." Conlon won for his participation in the Speech Evaluation Contest. All three contestants go on to compete with other finalists at the state level.
—
The Kiwanis Club of Traverse City recognized the following as students of the month for the week of March 5: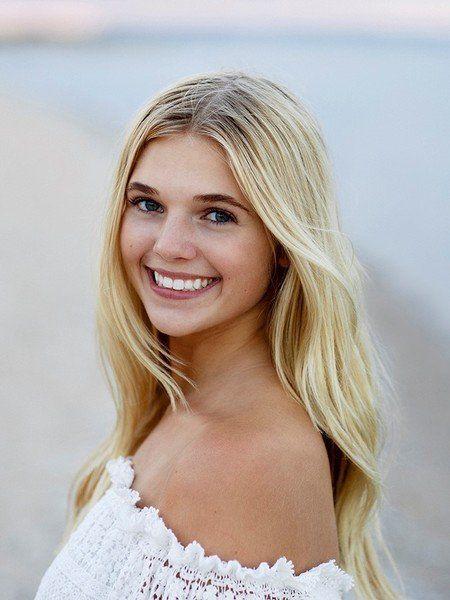 Grace Linenger, a senior at Traverse City West Senior High, is studying college prep courses. She is president of French Club, a member of National Honor Society and a freshmen mentor. She is captain of the combined high school Figure Skating Team and received the Varsity Student Academic Athlete Award and Scholastic Honor Award. Linenger maintains a 3.98 GPA and plans to pursue a college degree in business.
Pierson Klein, also a senior at TC West High School, is taking engineering prep courses. Klein is the mechanical lead for FIRST Robotics Club, participated in VEX Robotics and played in the school band. His honors include the National Merit Commended Scholar Award, varsity letter, most improved band member, physics award of distinction and the Exemplary Perseverance Award. He maintains a 3.94 GPA and plans to study mechanical engineering at the University of Michigan.
—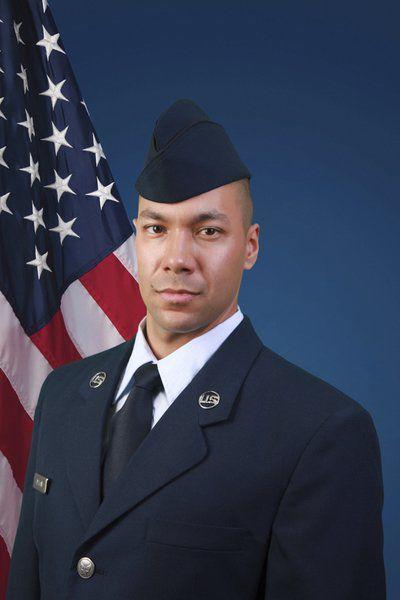 U.S. Air Force Airman Michael M. Deleon recently graduated from an eight-week basic military training at Joint Base San Antonio-Lackland in Texas. Deleon is the son of Kim Deleon and brother of Bryce Donner, of Traverse City. He graduated from Traverse City High School in 2006.
—
Debora Marques, of Traverse City, was recently added to the fall 2018 dean's list at Sherman College of Chiropractic.