Dude ranch vacations bring to mind western states like Colorado, New Mexico, Wyoming and Montana, which are chock-full of places for a city slicker to ride horses, eat hearty meals, square dance and enjoy an evening campfire. While they blanket the West, we were surprised to discover a dude ranch in Tennessee. Perhaps we shouldn't have been. Newman "Old Man" Clanton, father of Clanton Gang members famed for a shootout at the O.K. Corral, was born in Tennessee.
The two of us happened upon French Broad Outpost Ranch during a fall trip to eastern Tennessee. The Tennessee spread appeared to offer nearly all the trappings of a western dude ranch. Guests spend time riding horses, of course, but also participate in raft trips, pioneer games, cattle drives and meals with chow served family style. The ranch includes a saloon, game room, and rocking chairs where guests can relax and enjoy the scenery. Not a bad way to spend a vacation.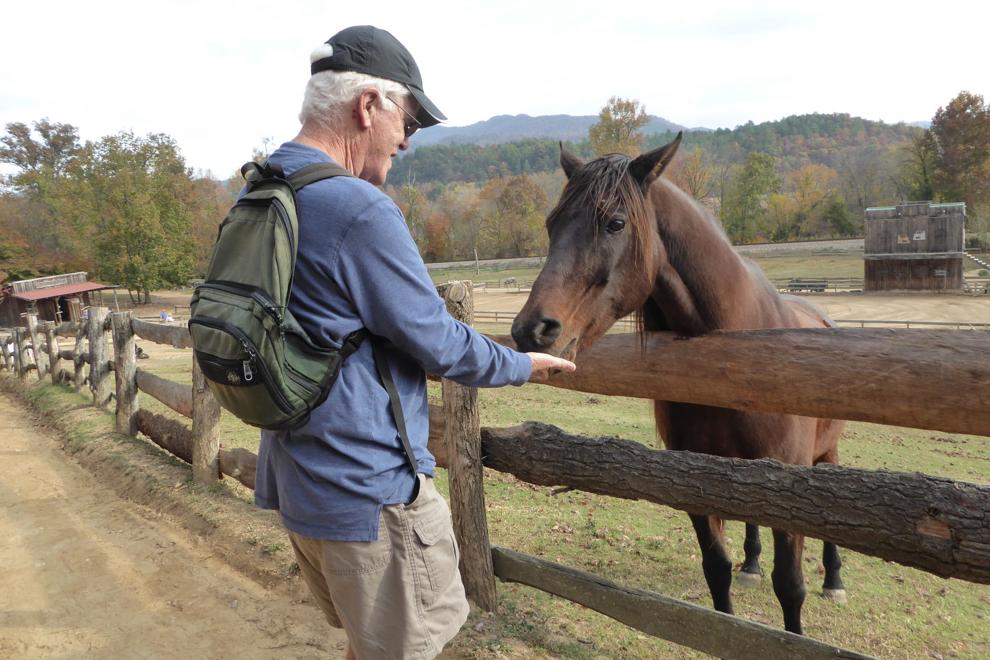 So, how did a dude ranch turn up in a part of the country where football is king and Dolly Parton is queen? It all started next door in Georgia. Following several years of working at a theater chain, a golf course and his own landscaping company, Peach State resident Shawn Gannon, along with father Bob, began searching for some inexpensive land on which to make a living offering activities for vacationers seeking an outdoor experience. The two visited eastern Tennessee in response to an ad in the Atlanta newspaper, but were unable to reach an agreement on the property being offered for sale. They took a liking to the area, however, and subscribed to the Knoxville newspaper. Being particularly interested in the Gatlinburg area, the Gannons ended up acquiring more than 300 acres on which they initially operated a campground and stables.
The property's relatively isolated location resulted in Shawn and his father deciding to expand the operation and offer visitors a full-blown dude ranch experience. Since opening in 1993, the two entrepreneurs have constructed camping cabins, modern cabins and a lodge with a dining room, kitchen, store, upstairs game room and 11 guest rooms the owners say can comfortably accommodate 25 individuals. The buildings and guest rooms can perhaps best be described as comfortable western rustic.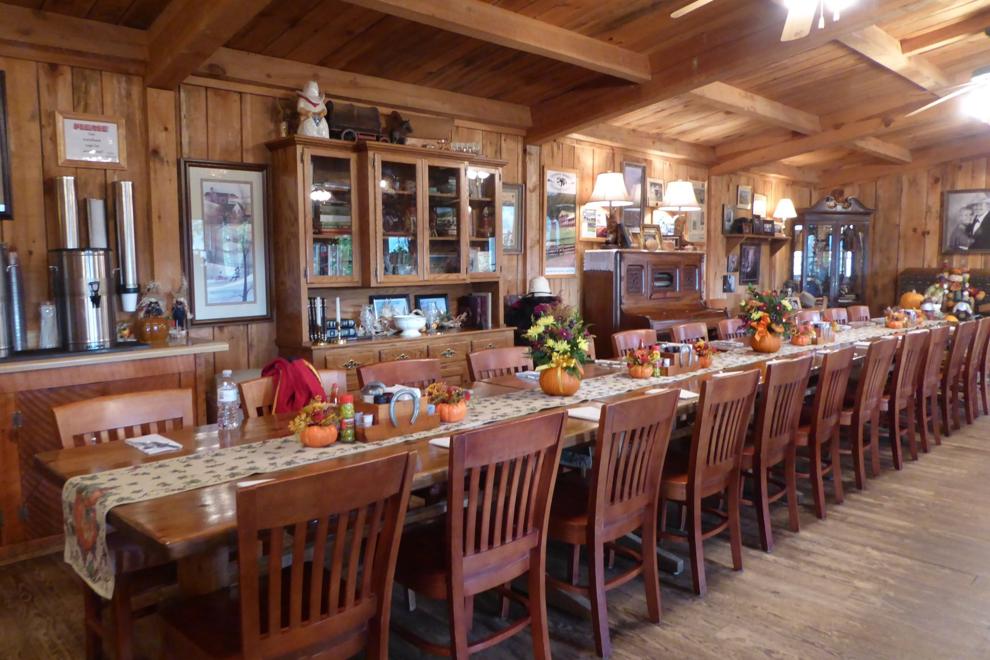 Following dinner on the day of arrival, guests attend an orientation devoted to riding instructions and a description of scheduled ranch activities. Each guest is interviewed in an attempt to match the guest with the appropriate horse. The shortest stay of three nights includes a practice ride in the corral, a trail ride along the river, team riding to separate cattle into pens and a cattle drive. Guests also enjoy a raft trip and pioneer games. Stays of four nights and seven nights are also available.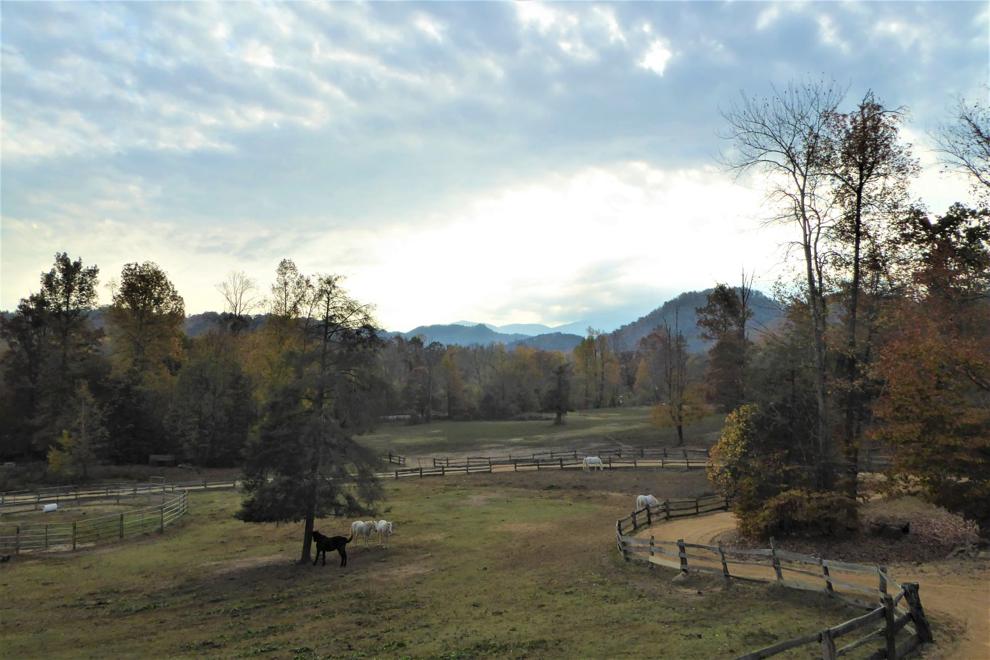 Shawn Gannon appears to have a fever for teaching, and during our visit, he went out of his way to make certain his guests enjoyed their time at the ranch. He is an enthusiastic host with a unique system for quickly teaching novice cowboys and cowgirls to ride. He is equally enthusiastic about the importance of families enjoying their time together at the ranch. He told us his goal is to have vacations at French Broad Outpost Ranch become a bonding opportunity for parents and their children who are encouraged to tuck away their phones and electronic games while enjoying a true western experience, even if it takes place in Tennessee where "Old Man" Clanton was born.