Popular retailer Urban Outfitters is in the news again after screenshots of the "Vintage Kent State Sweatshirt" began making the rounds on Twitter on Monday. 
The sweatshirt, part of the "sun-faded vintage collection," is riddled with holes and appears splattered with blood, what many perceived as an allusion to the 1970 Kent State Massacre, when Ohio National Guardsmen opened fire on unarmed protesters, killing four and injuring nine others. 
Urban Outfitters selling what looks like a blood-soaked Kent State sweatshirt http://t.co/aGgolT139Q via @sarahrich pic.twitter.com/WC6t3TlwWo

— Matt Novak (@paleofuture) September 15, 2014
Urban Outfitters officials were quick to issue an apology, saying they're sorry for any offense the shirt may have caused (and that there's no actual blood on the shirt.) 
"It was never our intention to allude to the tragic events that took place at Kent State in 1970 and we are extremely saddened that this item was perceived as such." 
The company added that they have removed the sweatshirt from their website, and the item listing currently shows it as "sold out."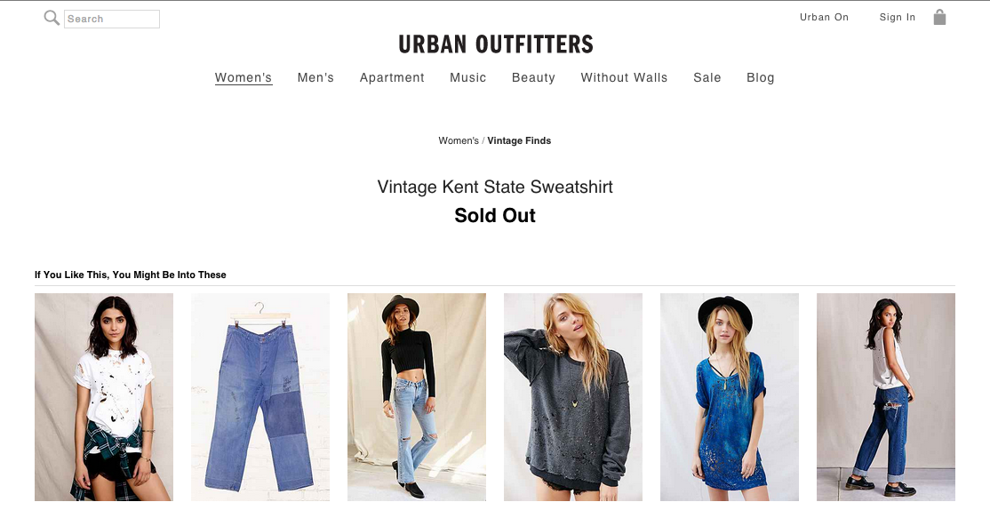 As of 1:43 p.m. Monday, Kent State University had issued a statement condemning the item and inviting the leaders of Urban Outfitters to come to campus and tour the May 4 Visitors Center. 
"We take great offense to a company using our pain for their publicity and profit. This item is beyond poor taste and trivializes a loss of life that still hurts the Kent State community today."
While controversy over products isn't new for the clothing chain, they're not the only ones who have faced backlash.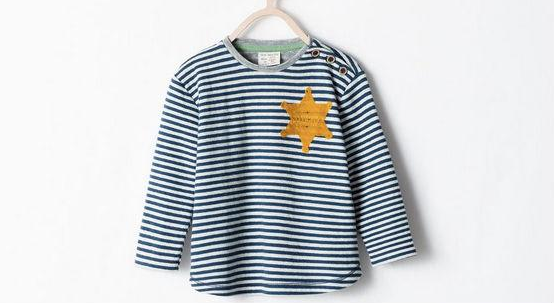 - Spanish clothing chain Zara issued an apology in August of 2014 after a children's shirt, part of a western-inspired line, drew criticism for its resemblance to uniforms worn by Holocaust victims. The company said they were removing the top, with horizontal stripes with a six-pointed star on the breast, from stores and the company's website and that the merchandise would be destroyed.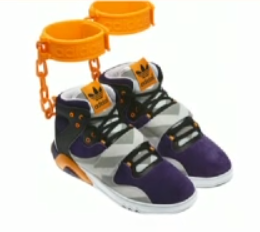 - Adidas didn't even get their JS Roundhouse Mids sneakers on shelves before the outcry began over their resemblance to shackles worn by slaves. Marketed with "Got a sneaker game so hot you lock your kicks to your ankles?" the shoes were heavily criticized online and by the Rev. Jesse Jackson. Adidas issued an apology and cancelled plans to sell the shoes.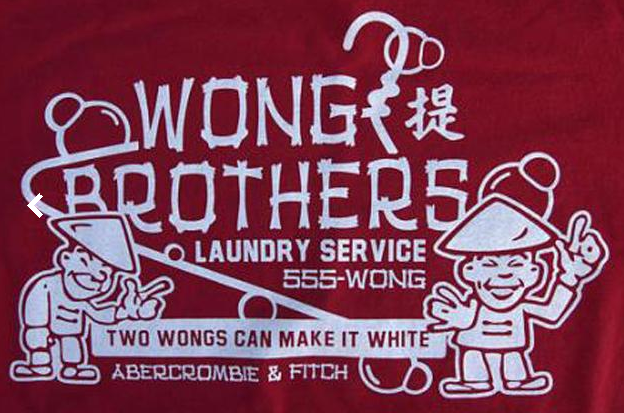 - In 2002, Abercrombie and Fitch pulled a collection of T-shirts depicting Asian stereotypes after protestors picketed stores in California. Among the offending merchandise was a shirt reading "Wong Brothers Laundry Service - Two Wongs Can Make It White." In an apology, a spokesman for the company said "We never single out any one group to poke fun at. We poke fun at everybody, from women to flight attendants to baggage handlers, to football coaches, to Irish Americans to snow skiers. There's really no group we haven't teased."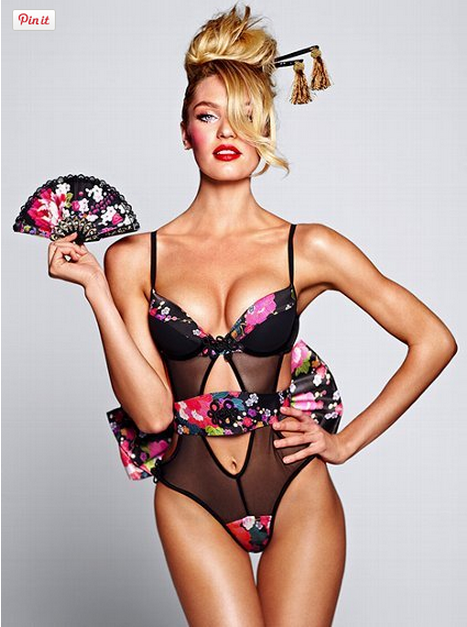 - Instead of being a "ticket to exotic adventure" as advertised, the Victoria's Secret's "Sexy Little Geisha" outfit turned out to be a ticket to controversy for the lingerie company in 2012. The mesh teddy that came with chopsticks and a matching fan was said to offensively fetishize Asian women and the company removed not only the outfit, but the entire "Far East" lingerie collection.